Spring Gardens in Surrey including Kew Orchid Festival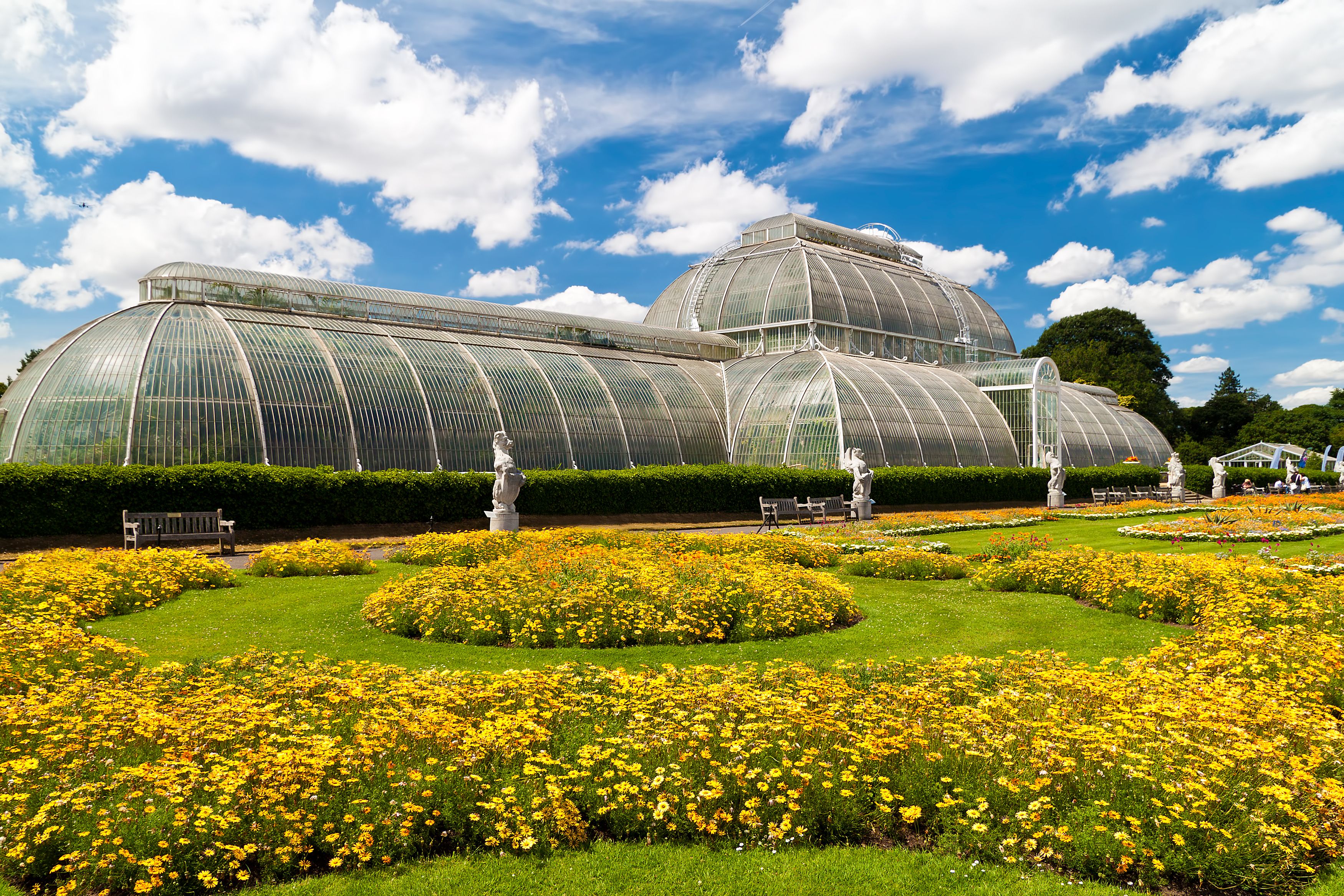 Summary
Join us in the early spring in search of the first signs of life returning to gardens after the long winter months as we embark on a sojourn around some of Surrey's best spring gardens. For many the highlight will be our visit to the Royal Botanic Gardens Kew, which will once again be hosting its orchid festival. This wonderfully vibrant and colourful event encompasses a series of stunning horticultural displays and living sculptures, all featuring members of the hugely diverse Orchid family of plants.
Our other visits include Claremont, a green oasis in the heart of Surrey with a history dating back nearly 300 years, the gardens of Polesden Lacy where golden aconites carpet the ground with a splash of colour and the Savill Garden with its stunning Daffodil Valley. We also visit RHS Garden Wisely, the home of the Royal Horticultural Society where we can enjoy the bursts of colour that the early bulbs and blossom bring before sitting down to dinner in this historic setting.
No Single Supplement
departures:Select Your Departure Date
Benefit from this limited time offer:
Save £34.75 on this tour with our current offers.
What to Expect
Dazzling displays at the Kew Gardens Orchid Festival
Art and Gardens combined at Claremont House
Sweeping views at Polesden Lacy
The regal surroundings at Savill Garden, Windsor
Horticultural excellence at RHS Wisley