Somerset's Secret Gardens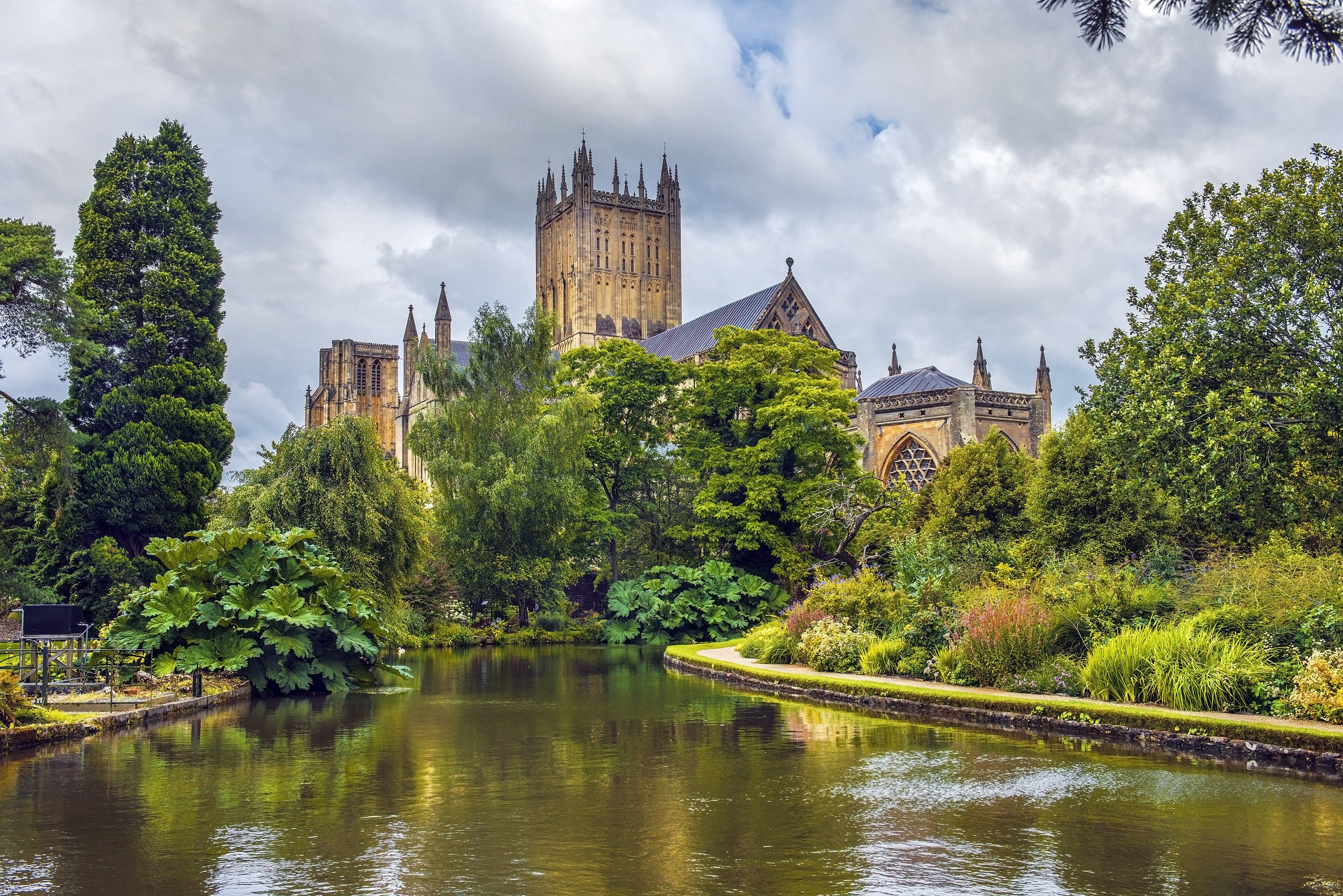 Summary
One of England's most scenic counties is Somerset, whose lush green pastures, orchards and little villages provide a wonderful backdrop to a most colourful and varied collection of private gardens at a time when they will be looking at their absolute best.
We begin with a visit to Coldharbour Cottage, an idyllic rural garden with a sublime mix of thoughtful planting. The same can be said of Batcombe House, an outstanding plantswoman's garden in two parts, one a riot of colour, the other an oasis of contemporary calm. After some free time in the cathedral city of Wells we visit Milton Lodge, an Edwardian terraced garden, and sympathetically planted Stoberry, both with breathtaking views over the Vale of Avalon. Closer to our base in Taunton we call at Bradon Farm, a classic formal garden with good use of structure; Lane End House, where a rough grazing field has been transformed into a well-stocked garden, and Hillcrest, a garden full of interest and with stunning views over the Somerset Levels. Finally, after a scenic drive the Quantock Hills, we visit the Walled Gardens of Cannington, which has both classic and contemporary features.
departures:Select Your Departure Date
Benefit from this limited time offer:
Save £42.25 on this tour with our current offers.
Save 10% on this tour with our pay in full discount.
What to Expect
Careful planting and natural features at Coldharbour Cottage
Breathtaking views of Wells and the Vale of Avalon at Milton Lodge and Stoberry
Specimen trees at Lane End House
The hidden gem of Cannington Walled Garden
Scenic drive through the Quantock Hills