Nova Scotia in the Fall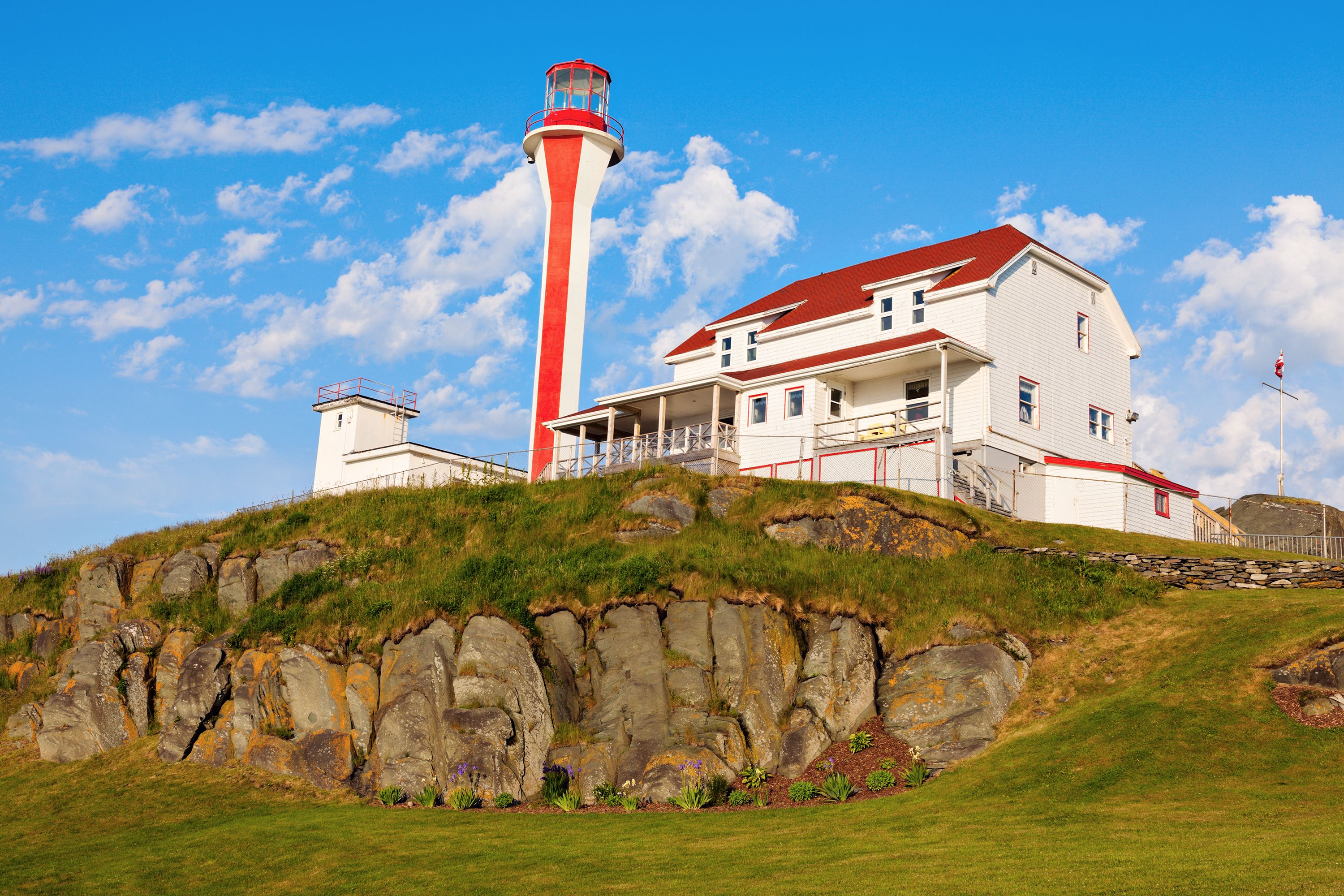 Summary
Nova Scotia is the crown jewel of Canada's east coast. Comprising a peninsula and its surrounding islands, it offers the chance to indulge yourself in the Canadian outdoors at its best, while offering excellent accommodation and dining. October is a spellbinding time of year here, as hardwood trees such as maple, beech, poplar and birch blaze in the most brilliant colours. The variety of colour is enormous, ranging from dark wine red to scarlet, orange and yellow.
Inland, it is still wild and densely forested, with quiet rivers and lakes reflecting the blue sky. You are never more than 56km from the sea in Nova Scotia and the coastline is infinitely varied, from rocky peninsulas to seemingly endless empty beaches, to quiet fishing villages which perch along the coast in their hundreds, wresting a living from the deep Atlantic waters. Lush river valleys connect the coast to the forested interior, dotted with tranquil farms and tiny villages. The people are relaxed and friendly, having come from all over the world, in particular from the British Isles, as evidenced by the multitude of familiar place names, from Preston to Chester, Arisaig to Inverness.
departures:Select Your Departure Date
Benefit from this limited time offer:
Save £289.75 on this tour with our current offers.
Save 10% on this tour with our pay in full discount.
What to Expect
See relics from The Titanic at the Maritime Museum of the Atlantic
Photo opportunities galore at Peggy's Cove Lighthouse
Tour the Alexander Graham Bell Museum, dedicated to the most famous resident of Cape Breton
Autumn colours at the Harriet Irving Botanical Gardens (and everywhere else!)
The incredible Cabot Trail, one of the most spectacular drives in all of Canada