Landscapes and Flora of Patagonia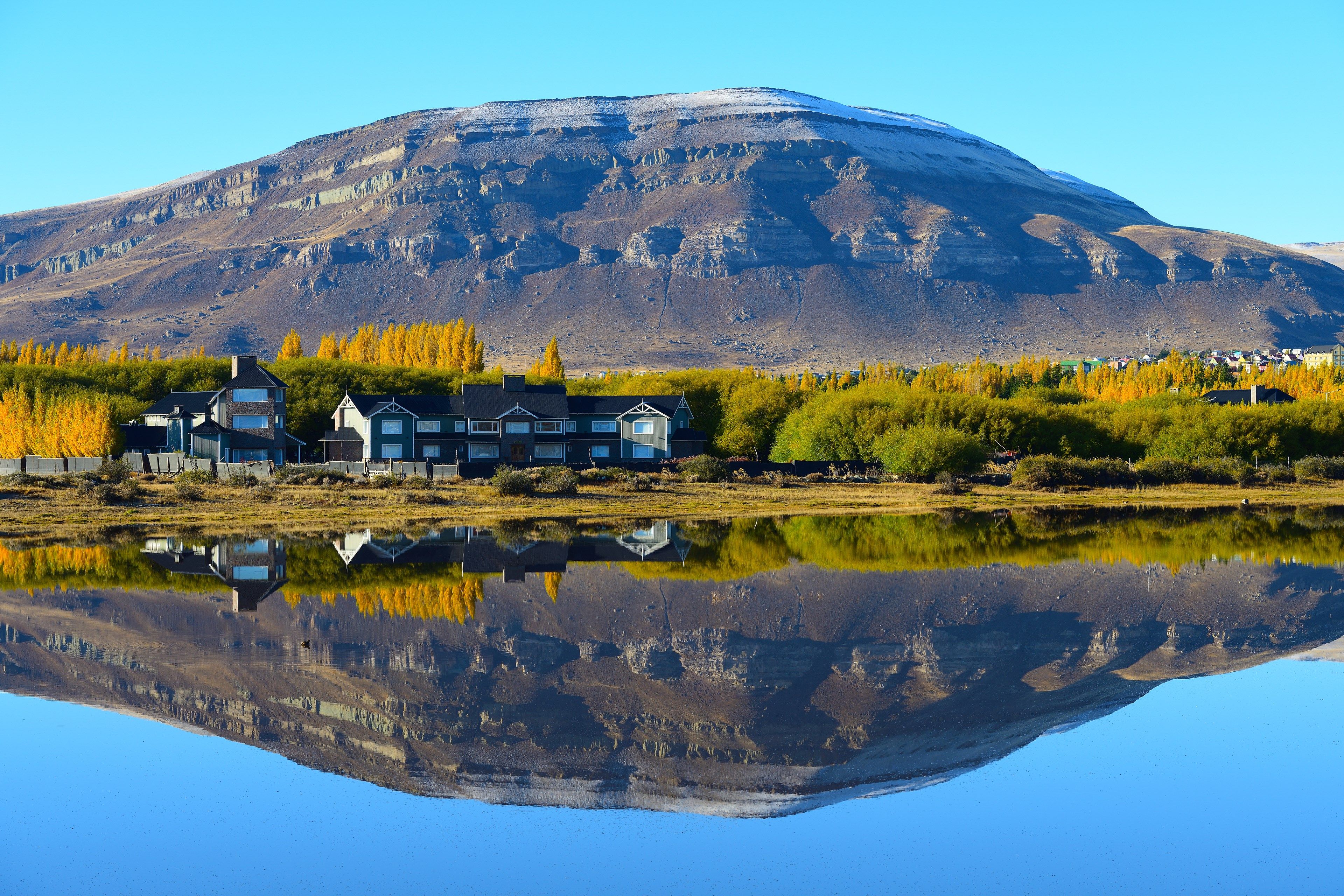 Summary
Patagonia takes its name from Patagón, the name used by the explorer Magellan to describe the native tribes of the region, whom his expedition thought to be giants, and early maps and charts of the New World often referred to Patagonia as 'Land of the Giants'. While the indigenous people were of above average height they were certainly not giants, yet this description of the region remains accurate. The reason lies in the massive mountains that rise from the plains of Patagonia, jagged, snow-flecked peaks that pierce the sky in an unforgettable display of natural wonder.
Elsewhere we will see glittering glaciers and azure lakes, verdant forests and colourful shrubs, and a host of rare and endemic flowers, as we embark on a series of walks and hikes among the mountains. Highlights include El Calafate Mountain Park, named for the little shrub with yellow leaves and purple berries; the Moreno Glacier, the third largest glacial area in the world; the mountain of Lom del Pliegue Tumbado and of course the Torres del Paine National Park, a UNESCO World Heritage Site that will also provide some of the most spectacular mountain vistas you will ever see.
Our tour will be led throughout by Tony Russell, a former Head Forester at Westonbirt Arboretum and widely regarded as one of Britain's leading authorities on trees and shrubs, having written 18 books and presented many programmes for both TV and radio.
Walking fitness: please note a good level of mobility and walking fitness is required to get the most out of this holiday, with daily walks of up to 18km. Should you wish to opt out of any of the excursions you are free to do so.
departures:Select Your Departure Date
What to Expect
Boat trip on Lake Gray
Visit to the Moreno Glacier
Full day tour of the Torres del Paine National Park
Stunning mountain views
Rare and endemic flora