History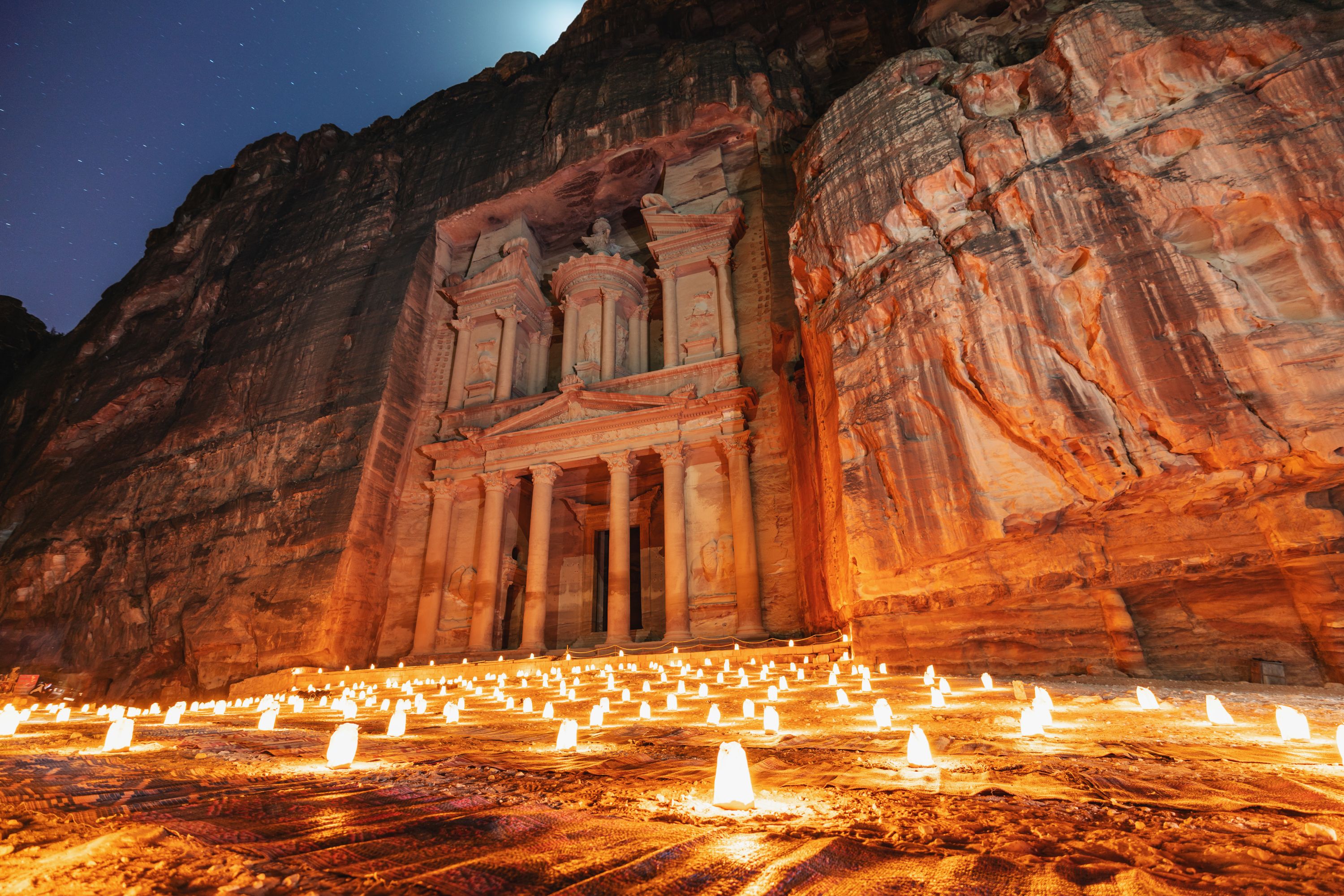 From visits to iconic remains to the tales of important figures, many people are searching for historical trips that will take them to fascinating destinations all over the world while delving into the stories that shaped us. Yes, we can of course learn a lot in the classroom and from books, but nothing compares to walking alongside the legendary Hadrian's Wall in the company of an archaeologist who has completed over 23 seasons of work there or debating the character of Richard III on the battlefield on which he died with a leading military historian who specialises in the history of this divisive monarch.
Home to the likes of Shakespeare and King Henry VIII, the United Kingdom boasts a wealth of heritage, history and culture, and our collection of historical tours both at home and abroad offers a unique chance to journey into the past with an expert Guide Lecturer who can illuminate it further.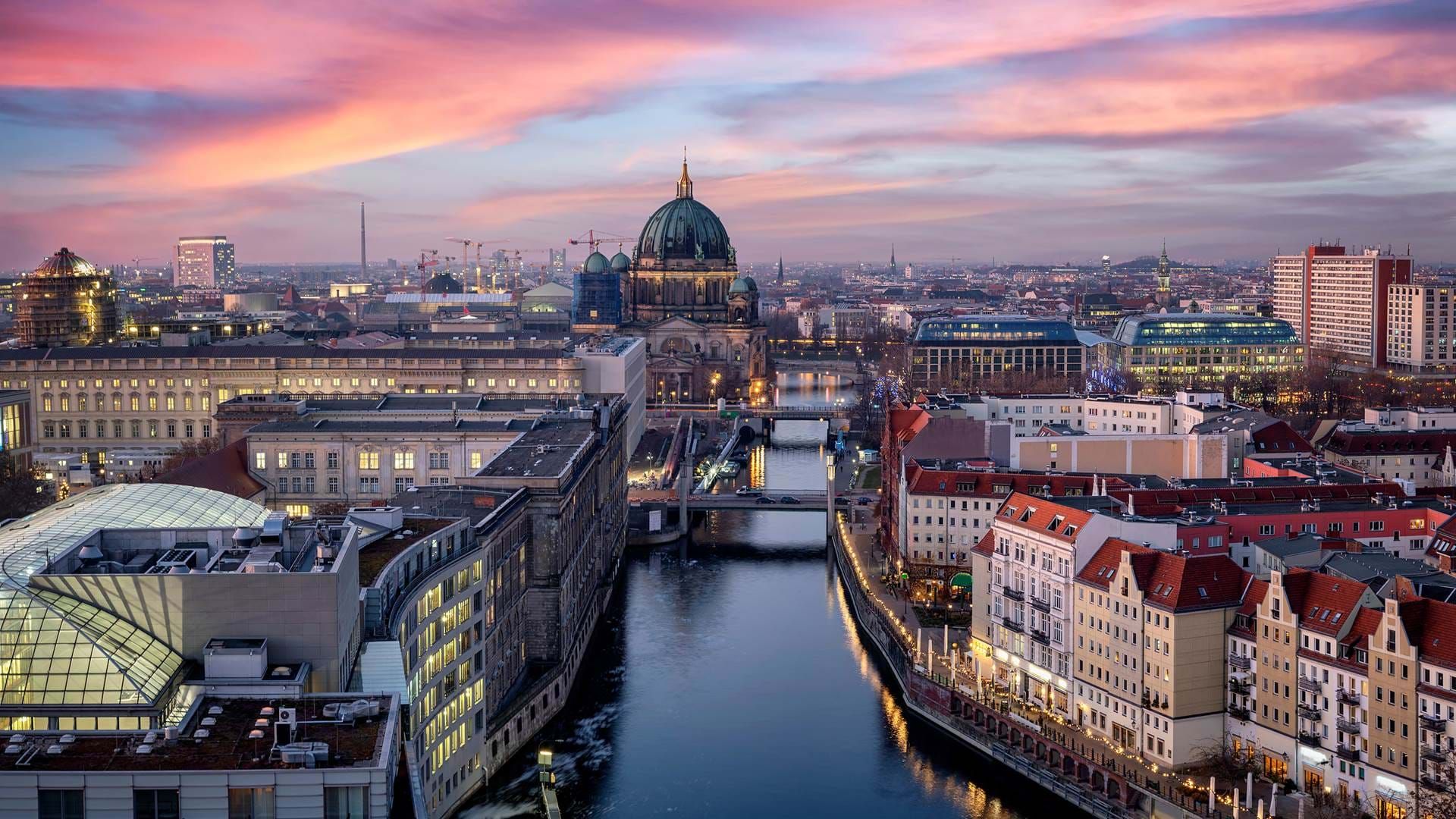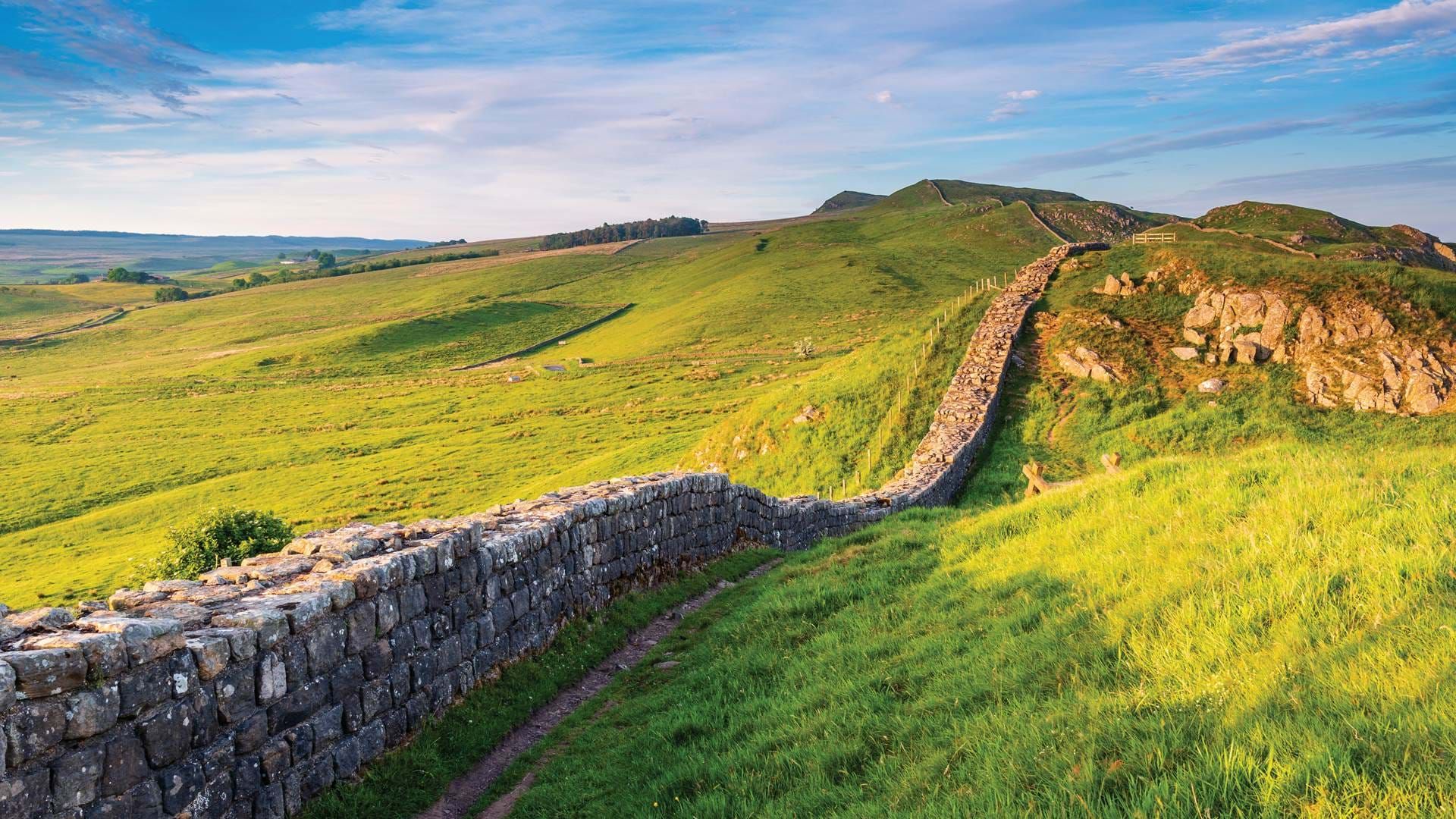 NEWSLETTER
Opt-in to our email newsletter and hear about new offers first.