Historic Houses of the Scottish Borders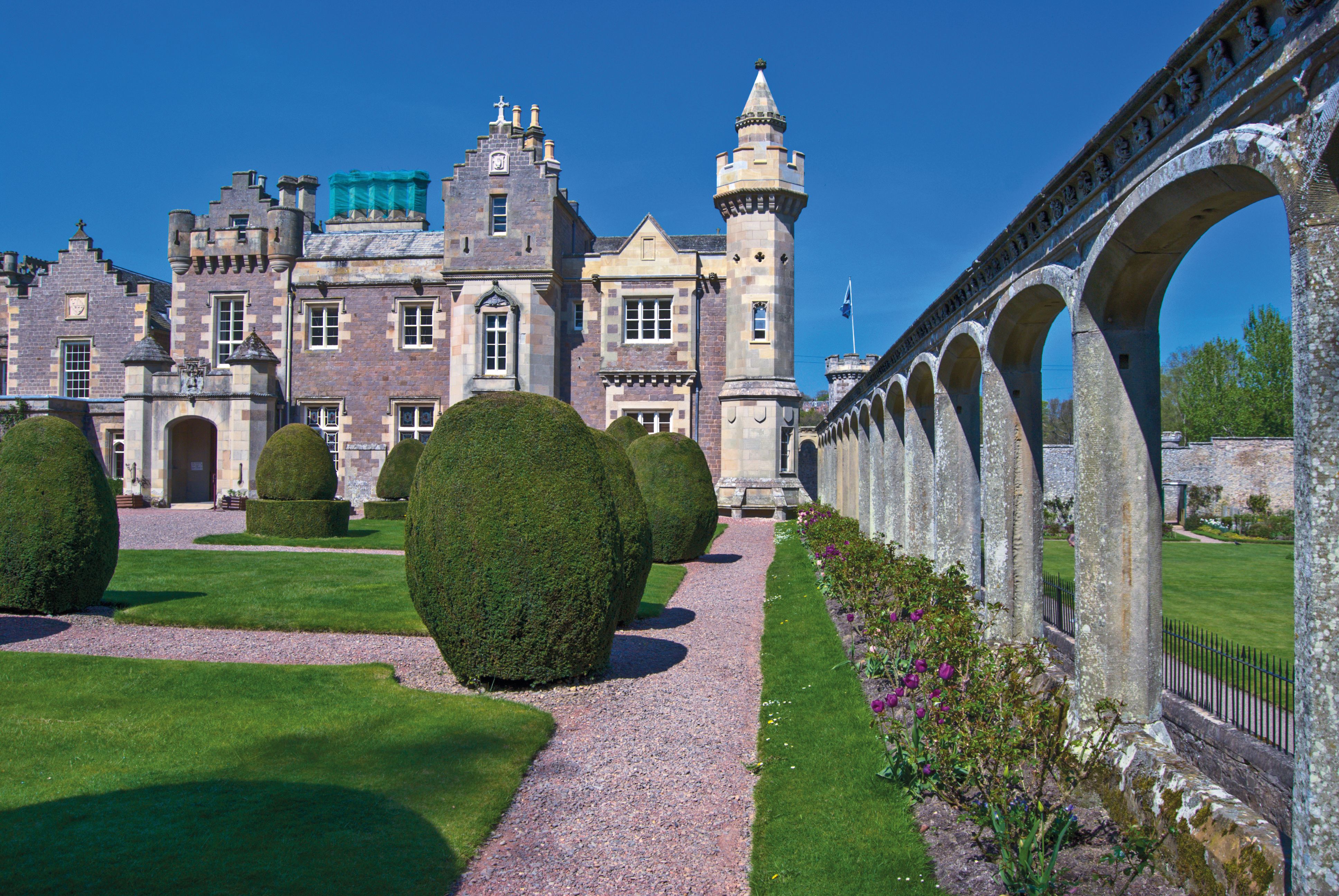 Summary
The Scottish Borders are often overlooked in comparison with the Highlands and Islands, whose grandeur and drama have an obvious attraction. Yet the Borders have a quiet, understated beauty of their own, with softly rolling hills draped in early morning mist, peaceful valleys dotted with sheep farms and the sinuous, salmon-filled River Tweed, which runs like a silver thread from the Lowther Hills to the sea at Berwick.
This prosperous region of Scotland is also home to a remarkable number of historic houses, ancient castles and stately homes, allowing the visitor to sample a huge slice of Scottish history and folklore in a short space of time.
These include Manderston House, described as "The swansong of the stately home", Traquair House, the oldest continuously inhabited house in Scotland, with a host of royal connections, Mellerstain House, an outstanding example of Georgian architecture and Abbotsford, home of Sir Walter Scott. Perhaps the grandest of all is Floors Castle, the magnificent home of the Duke of Roxburghe.
THERE IS NO SINGLE ROOM SUPPLEMENT FOR THE FIRST 10 SINGLES; THEREAFTER A SUPPLEMENT OF £150 WILL APPLY
departures:Select Your Departure Date
Benefit from this limited time offer:
Save $69.75 on this tour with our current offers.
What to Expect
Georgian masterpieces at Mellerstain and Manderston
Regal connections at Traquair House
Sir Walter Scott's personal collections at Abbotsford
The opulence of Floors Castle
Lunch in the Victorian Kitchen at Thirlstane Castle