Highland Wildlife Safari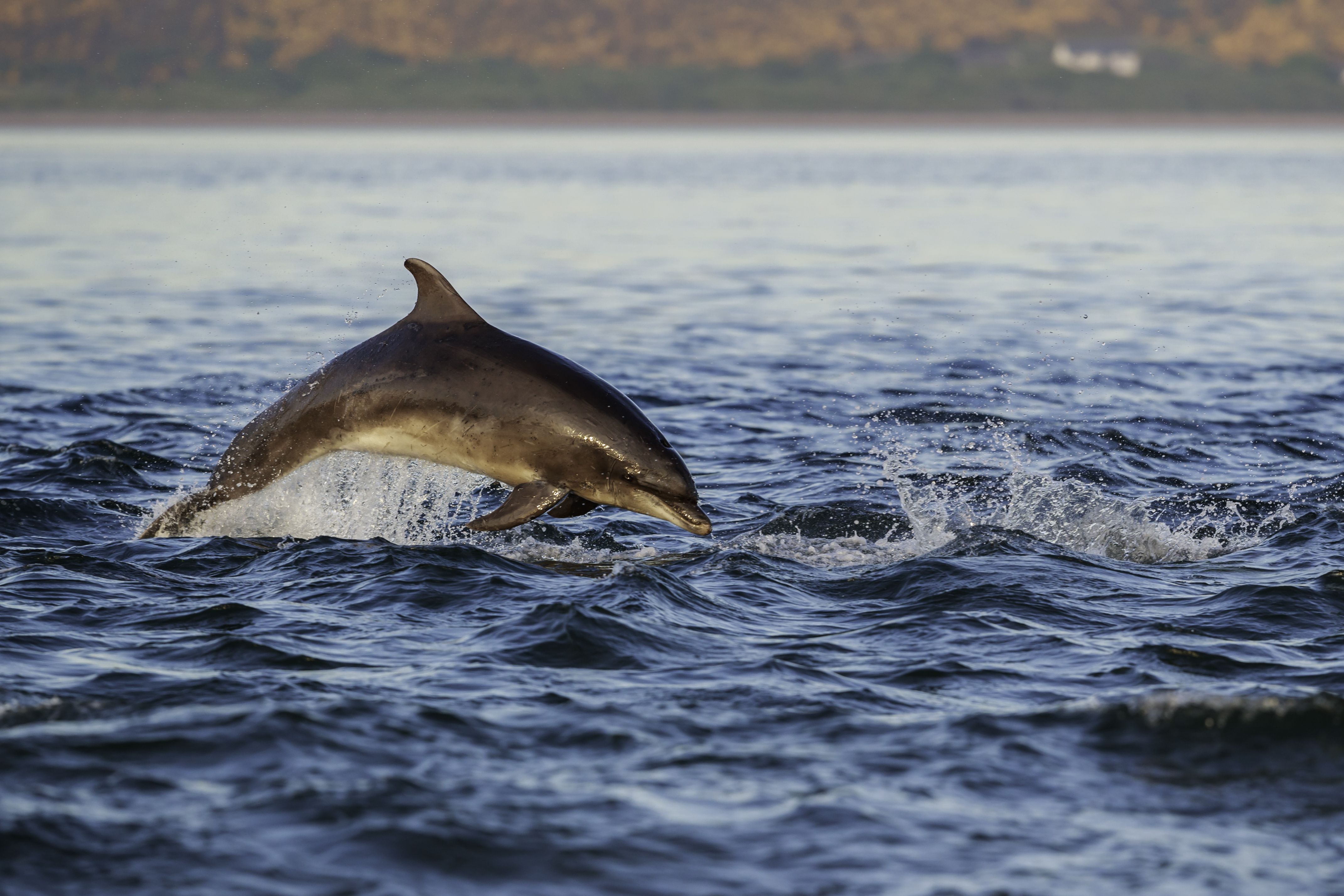 Summary
Scotland's natural environment is second to none with a more diverse range of habitats than almost any other country of comparable size. This tour of the Highlands aims to provide close encounters with a wide range of wildlife, all set against a backdrop of magnificent scenery.
We begin at the Loch of the Lowes Wildlife Reserve where, in addition to the star attraction, a pair of breeding ospreys, you may spot deer, otters, red squirrels and woodland birds, and continue to the Highland Wildlife Park, whose collection of rare and endangered animals and birds includes both native and non-native species, such as Snow Leopard and Polar Bear.
The waters of the Moray Firth are home to the only resident population of bottlenose dolphins in the North of Britain and our boat-trip should take us almost to within touching distance of these fascinating mammals. Harbour porpoise and minke whale can also sometimes be seen here and, in the skies above, look out for red kites and the occasional osprey. We then visit the House of Aigas Field Centre where we will see a beaver dam and their Scottish wildcat project.
We have a day among the majestic mountains of Wester Ross as we travel to Kinlochewe and Beinn Eighe National Nature Reserve where, beneath the towering mountain of Slioch, there is a 500-acre remnant of the Western Caledonian Pine Forest, carefully protected to give an impression of the ancient woodland of pine, birch and juniper that once cloaked vast swathes of the country. At the other end of Loch Maree lies Inverewe, one of the most stunning gardens in the country, a veritable jungle of mature exotic trees and shrubs.
Our tour concludes with a visit to the Abernethy National Nature Reserve at Loch Garten where we will see more ospreys as well as other birds, and the Fish Ladder at Pitlochry Dam for a chance to see the mighty salmon making their way upstream.
departures:Select Your Departure Date
Benefit from this limited time offer:
Save £44.75 on this tour with our current offers.
Save 10% on this tour with our pay in full discount.
What to Expect
Ospreys on the nest at Loch Garten and Loch of the Lowes
The famous Moray Firth dolphins seen from the water
A walk on the wild side at Ben Eighe
Spectacular plant life at Inverewe
Beaver and wildcat at the House of Aigas