Glorious Gardens of the Canary Islands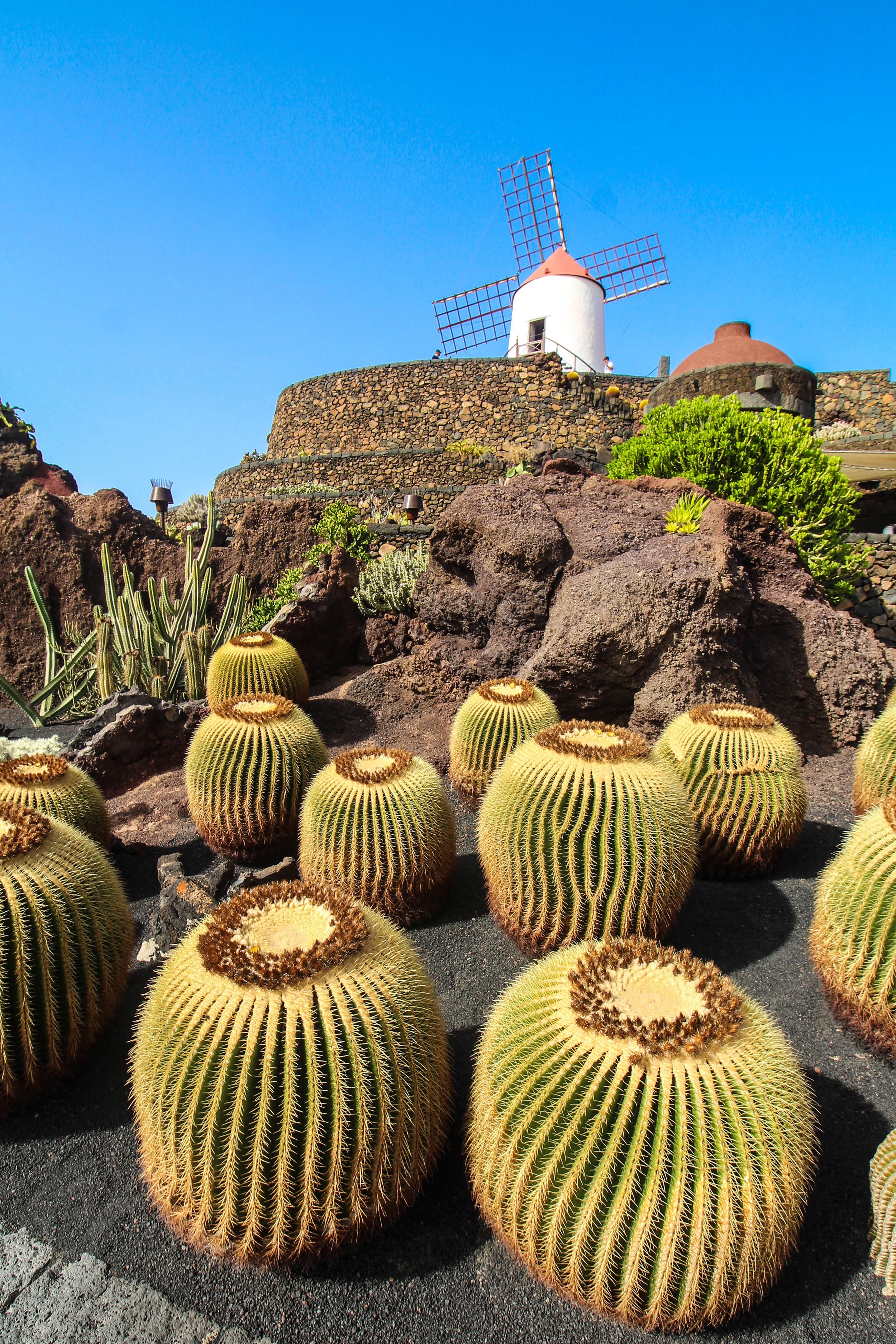 Summary
This volcanic archipelago off the coast of north-western Africa is home to black sand beaches, lunar landscapes, lush forests and hidden gardens filled with indigenous plants, some of which are on the verge of extinction. During this eight-day voyage we not only have the opportunity to enjoy some much-needed winter sun, we can also explore six of the eight main islands.
Our adventures will include visits to Mount Teide National Park, the largest park in the Canary Islands, dominated by the Teide volcano which towers 3,718 metres above sea level and is surrounded by craters and petrified lava flows. Whilst in Tenerife, we also visit the garden of Sitio Litre, a private manor house dating back to 1730. In recent years the owners have opened their stunning garden to visitors and here we will find the largest collection of Orchids, at over 350 species, and oldest Dragon Tree in Tenerife.
On the small island of La Palma, we have the chance to explore the National Park of Caldera de Taburiente in the heart of the island - a giant volcanic crater encompassed by rugged peaks and verdant pine forest. The Botanical Garden of La Palma is also on our agenda, where we can see over 2000 plant species thanks the unique climate of the island.
Our visit to Gran Canaria includes a visit to the Jardin Botanico Viera y Clavijo, 27 hectares of gardens filled with flora. Our last stop is Lanzarote, the most north easterly of the Canary Islands, where we visit the Cactus Garden, a former quarry that has been transformed by extensive plantations of prickly pear cacti, and the Green Heart of Haria, an oasis for wildlife and endemic plants.
Las Palmas de Gran Canaria
departures:Select Your Departure Date
Benefit from this limited time offer:
Save £689.25 on this tour with our current offers.
What to Expect
Visit to Mt Teide National Park, Sitio Litre and Jardin Botanico, Tenerife
The National Park of La Caldera de Taburiente and Botanical Gardens La Palma
Jardin Botanico Viera y Clavijo & Casa de Colon, Gran Canaria
Visit to the Cactus Garden and the Green Heart of Haria, Lanzarote