Gardens of South and West Wales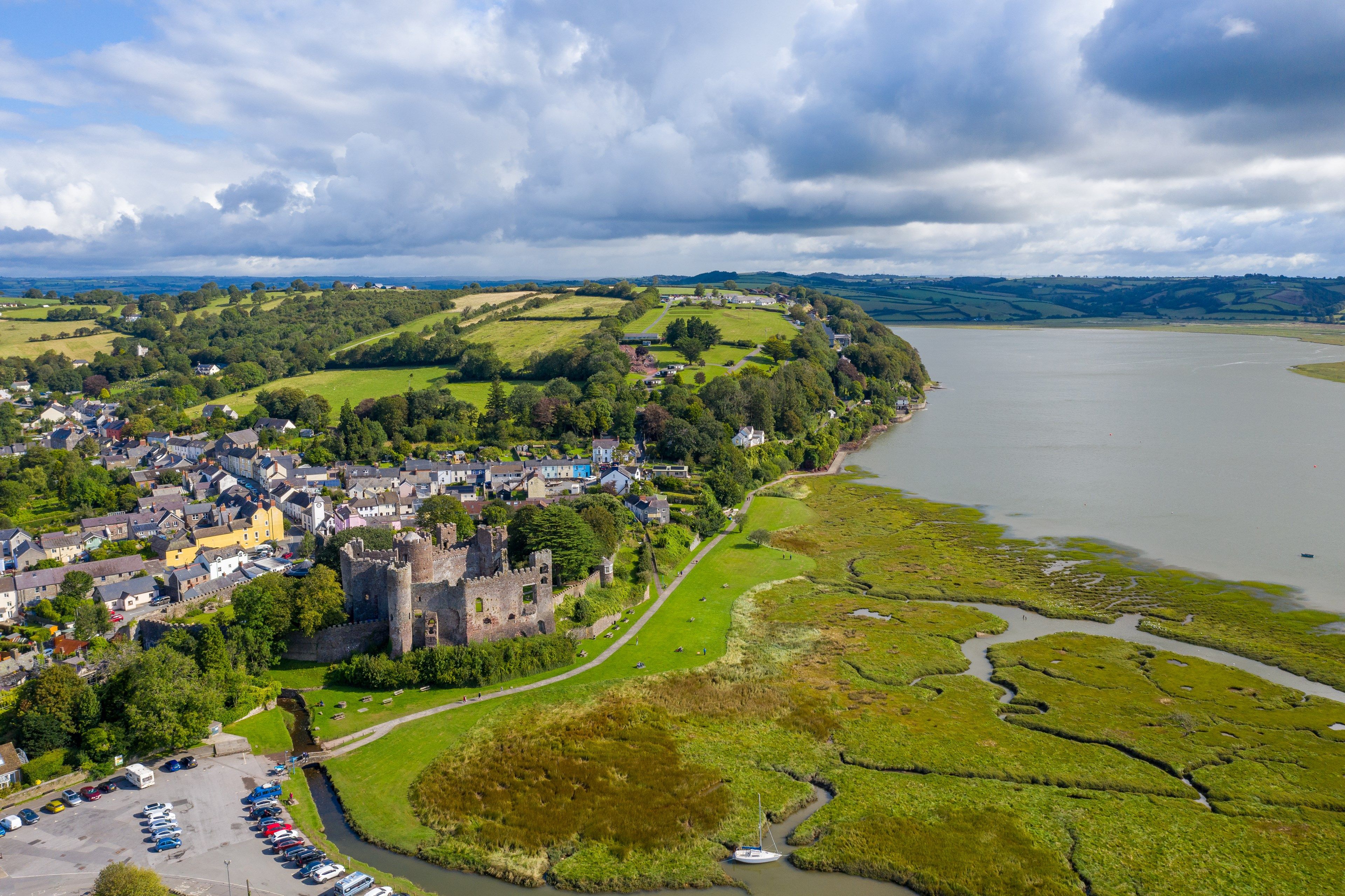 Summary
Tucked away in the rolling countryside of Carmarthenshire and Pembrokeshire are some fine parks and gardens, both large and small; ancient and modern. The centrepiece of our tour is the National Botanic Garden of Wales, the first garden of its type to be created in the United Kingdom for 200 years. This spectacular re-interpretation of the historical garden blends the careful restoration of the historic, double-walled garden with Norman Foster's Great Greenhouse, the largest single span glasshouse in the world, where mere panes of glass separate the familiar green hills of Wales from a panoramic sweep of warm, Mediterranean scenery.
By contrast Aberglasney is a superb 16th/17th century garden, which was discovered after 50 years of neglect and has been restored to produce a garden with immense appeal, including a unique Elizabethan/Jacobean cloister and parapet walk. We visit superb woodland gardens at Upton Castle and Picton Castle along with some interesting private gardens, including Dyffryn Fernant, built from scratch by Christina Shand and Llwyngarreg, which makes the most of the local climate and soil.
departures:Select Your Departure Date
Benefit from this limited time offer:
Save £58.25 on this tour with our current offers.
What to Expect
Beautiful woodland gardens surrounding the castles of Upton and Picton
An imaginative private garden at Llwyngarreg
A day of striking contrasts at the innovative National Botanic Gardens of Wales and historic Aberglasney
Stunning Pembrokeshire scenery