Gardens of Malaysia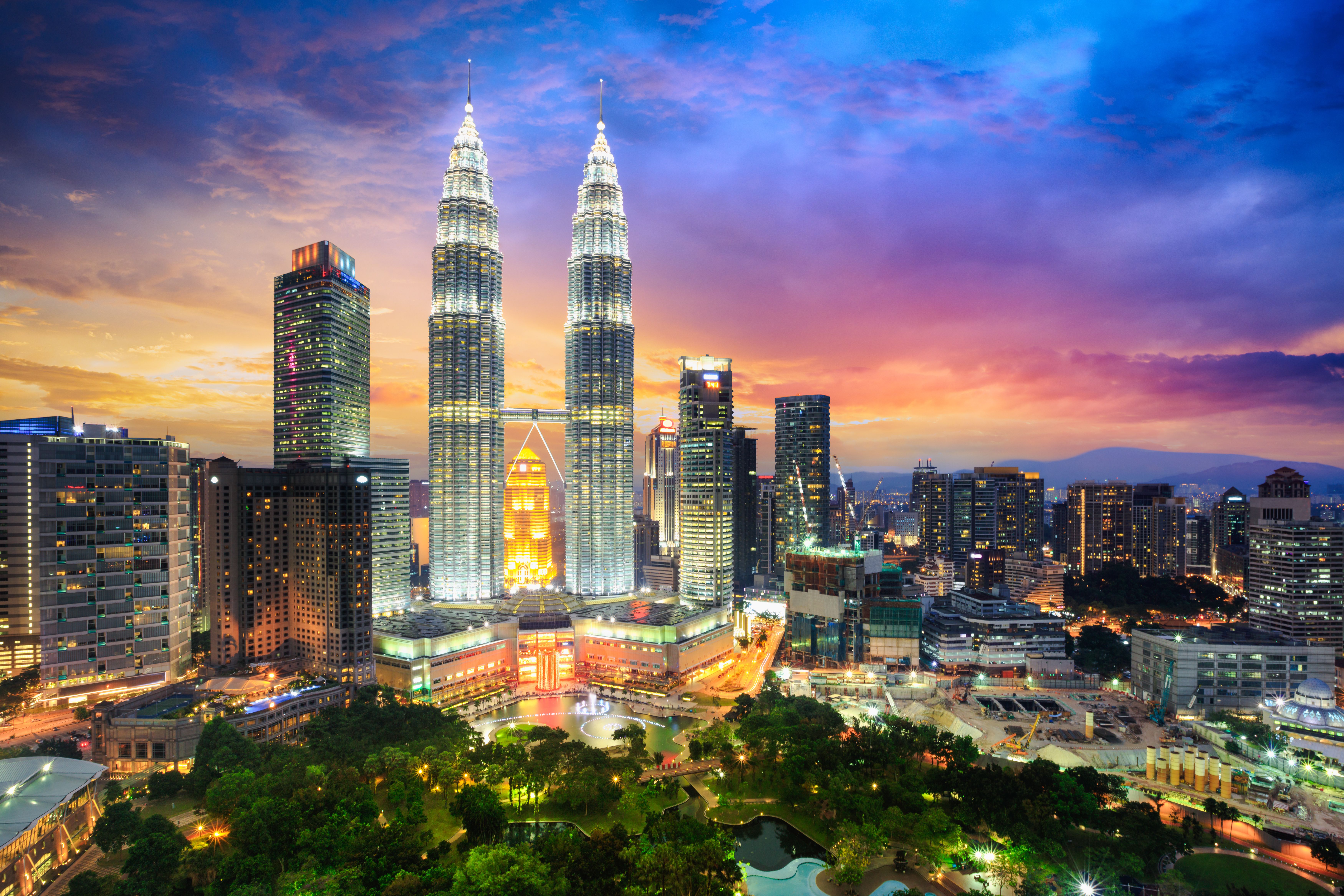 Summary
Peninsular Malaysia, the long finger of land that extends south from Asia and points towards the equator, is a multi-cultural and contrasting country of tropical jungle and palm-fringed beaches, high-rise cities and aboriginal villages. Our journey takes us from the steamy heat of Malacca in the south to the ultra-modern capital city of Kuala Lumpur; up into the cool, tea-growing valleys of the Cameron Highlands and on to Penang with its colourful mixture of colonial architecture and Chinese culture.
Beginning in Malacca, a historic port which was at the centre of the spice trade, we will visit the Botanic Garden and the Garden of a Thousand Flowers, while enjoying the alluring aromas of the distinctive local cuisine. Moving on to Kuala Lumpur, we see one of the rubber plantations that used to dominate the local economy and the enormous Petronas Towers, the iconic symbol of modern Malaysia. We also visit the tranquil Lake Gardens here before we move into the Cameron Highlands, whose cool slopes are covered with tea plantations. Intriguing gardens featuring cacti, camellias and roses are visited here, along with an aboriginal Malaysian village which provides a glimpse into a way of life that has almost disappeared. We move on to Penang, stopping en route at the beautiful Taiping Lake Gardens, which retain much of the charm of the colonial era. Our tour concludes on a fragrant and colourful note with visits to Penang Botanic Gardens, the Tropical Spice Gardens and an Orchid and Hibiscus Farm, along with a full day to enjoy the sights of Penang.
departures:Select Your Departure Date
Benefit from this limited time offer:
Save £179.75 on this tour with our current offers.
Save 10% on this tour with our pay in full discount.
What to Expect
The 'Garden of a Thousand Flowers' in Malacca
Tea plantations in the Cameron Highlands
Tropical spice gardens in Penang
The canopy walkway at the forest reserve in Kepong
Taiping Lake Gardens