Dutch Bulbfields in Spring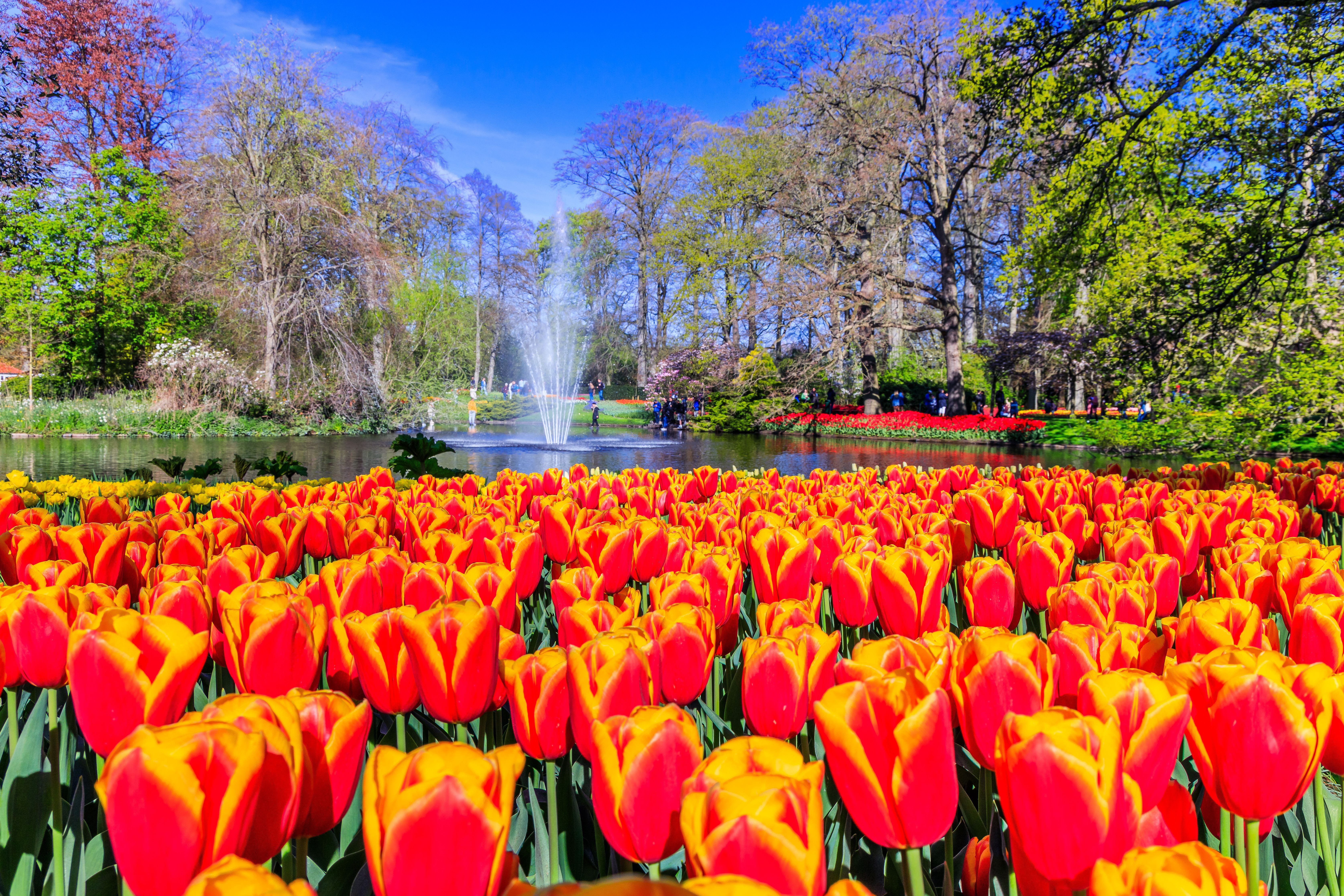 Summary
Enjoy a riot of colour among the beautiful bulbfields of Holland. For vibrancy, colour and serious charm nothing quite compares to the sight of not hundreds, not thousands, but millions of flowering bulbs, carpeting the fields in a radiant vision of patterns and patchwork. Here, gardening is not merely a pastime – it's an art, a spectacular series of natural masterpieces. We begin in the Belgian city of Antwerp with a visit to Ruben House, the former home and workshop of the artist Peter Paul Rubens before enjoying a visit to the notable botanic gardens. We then embark on our cruise along the waterways of northern Europe heading to the second largest city in the Netherlands – Rotterdam. We enjoy a visit to one of the most famous gardens in the world – Keukenhof, a magnificent display of different tulip, daffodil and hyacinth varieties. We arrive in the Dutch capital, Amsterdam where we enjoy visits to the Kasteel de Haar, one of the most-visited castles in Holland, and Kasteel Museum Sypesteyn home to a fascinating art collection and beautiful garden.
On this cruise, we'll enjoy four nights on board our ship. Our comfortable vessel transports us across rivers and sea, ensuring that our journey is just as special as the destinations it brings us to. Think welcoming cocktails, lunches and dinners with complimentary wine and beer, and, of course, the always convivial company of like-minded travellers.
departures:Select Your Departure Date
Benefit from this limited time offer:
Save £84.75 on this tour with our current offers.
What to Expect
Fast and comfortable journeys between London and Brussels/Amsterdam with Eurostar
All drinks on board the ship
Enjoy the breathtaking display of flowers at Keukenhof
Visit to Ruben House in Antwerp, Kasteel de Haar and Kasteel Museum Sypesteyn in Amsterdam