North America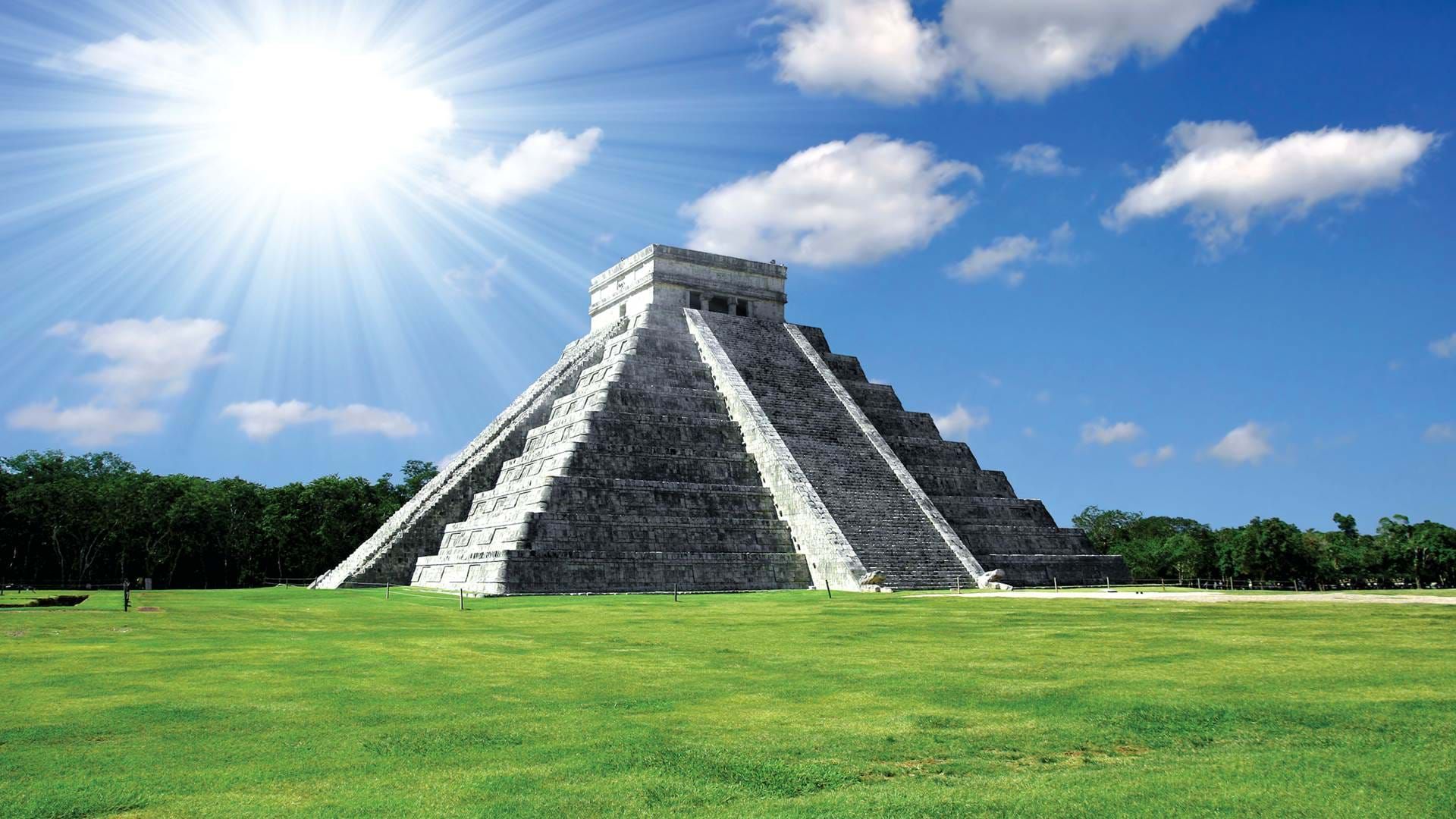 North America is a continent located completely within the Northern Hemisphere and mostly situated the Western Hemisphere. Some also consider it to be a northern subcontinent of the Americas.
North America, the planet's third largest continent, includes 23 countries, plus dozens of possessions and territories. It consists of all the Caribbean and Central American countries, Bermuda, Canada, Mexico, the United States of America, as well as Greenland – the world's largest island.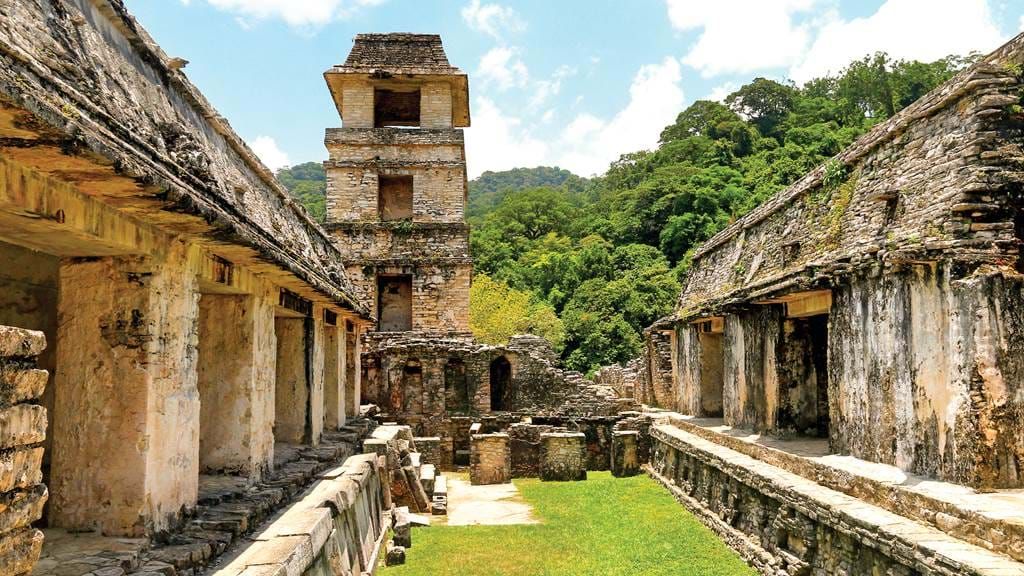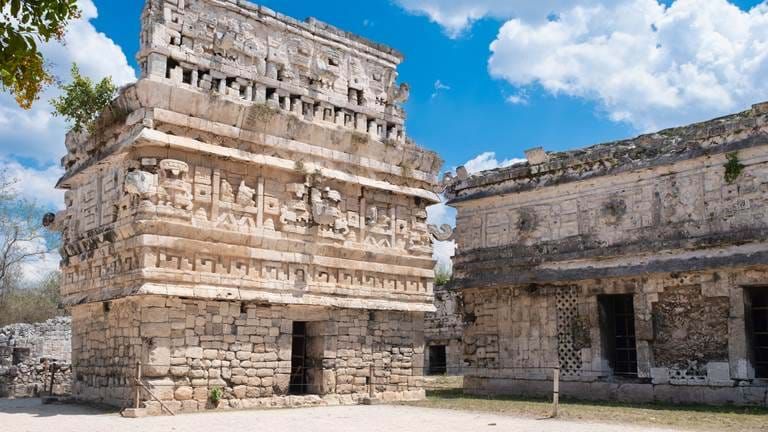 NEWSLETTER
Opt-in to our email newsletter and hear about new offers first.