Destinations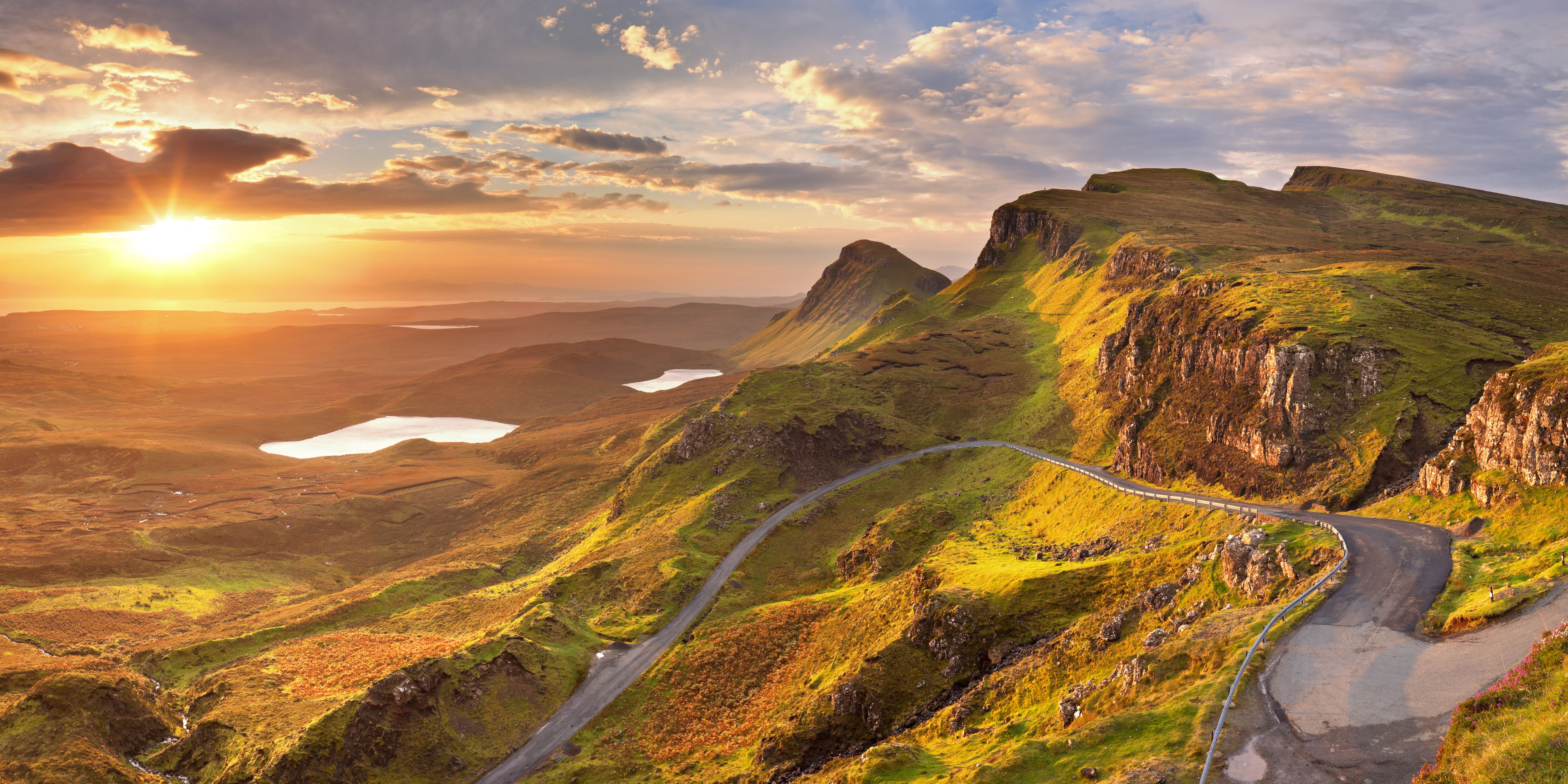 We have a broad range of tour destinations to choose from when considering you next holiday, which can take you from Europe to the Americas and beyond. Whether you're looking for a city break that takes in culture and architecture, a gardens holiday that offers a chance to look at plants in their natural habitat or an island-hopping adventure in remote parts of Scotland, we are bound to have something for you.
Among our best-selling destinations you will find Italy, where experiences range from a tour of the private garden of the President of the Italian Camellia Society to a visit to the ancient gardens of Ninfa near to Rome, and Japan, where you can look forward to wandering the manicured grounds of temples and exploring an atmospheric bamboo forest.
We also have a fabulous collection of UK-based tours, ideal for those hoping to stay closer to home, and we can take you to the glorious coastline of Cornwall, to the charming towns of the Lake District and further north still to the Orkney and Shetland Islands in Scotland.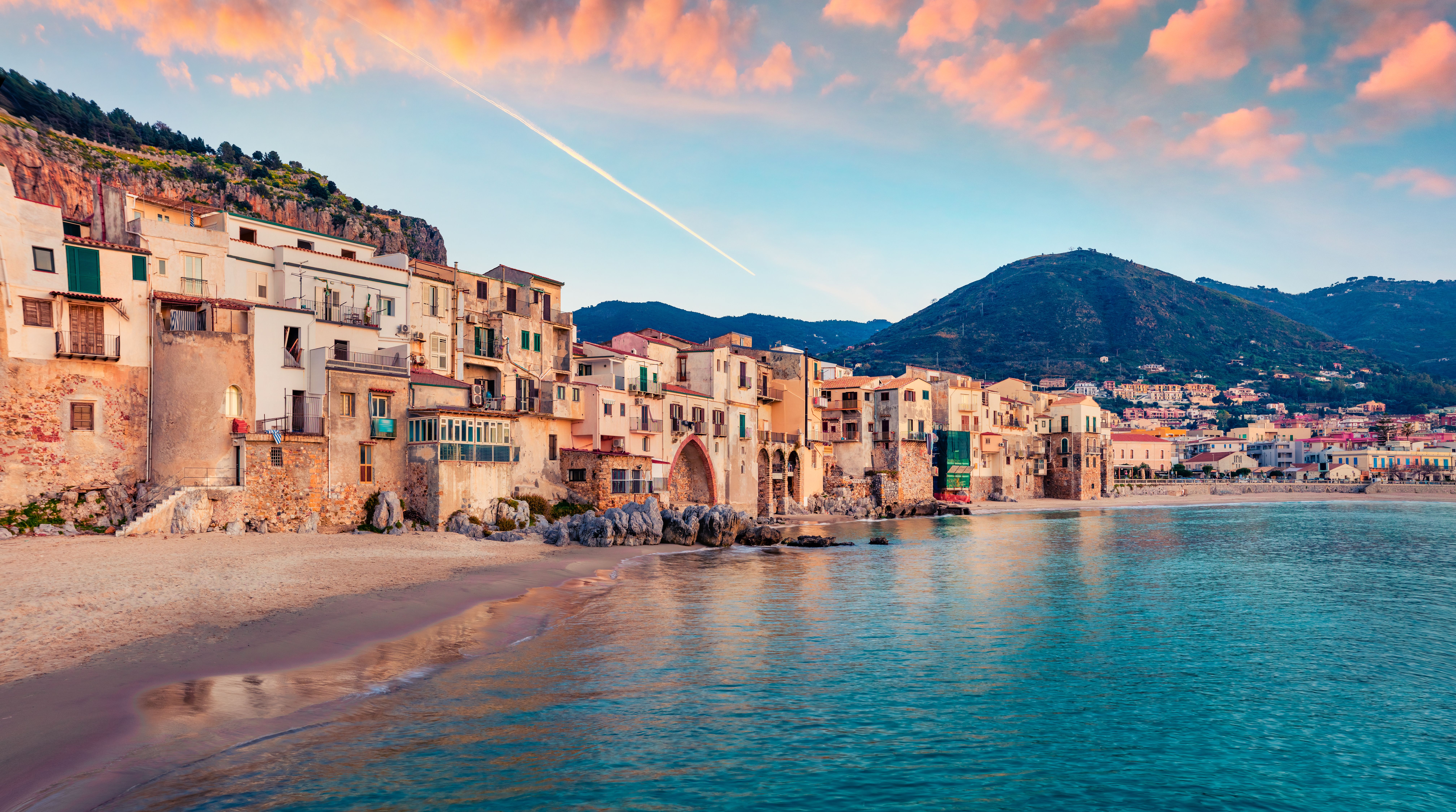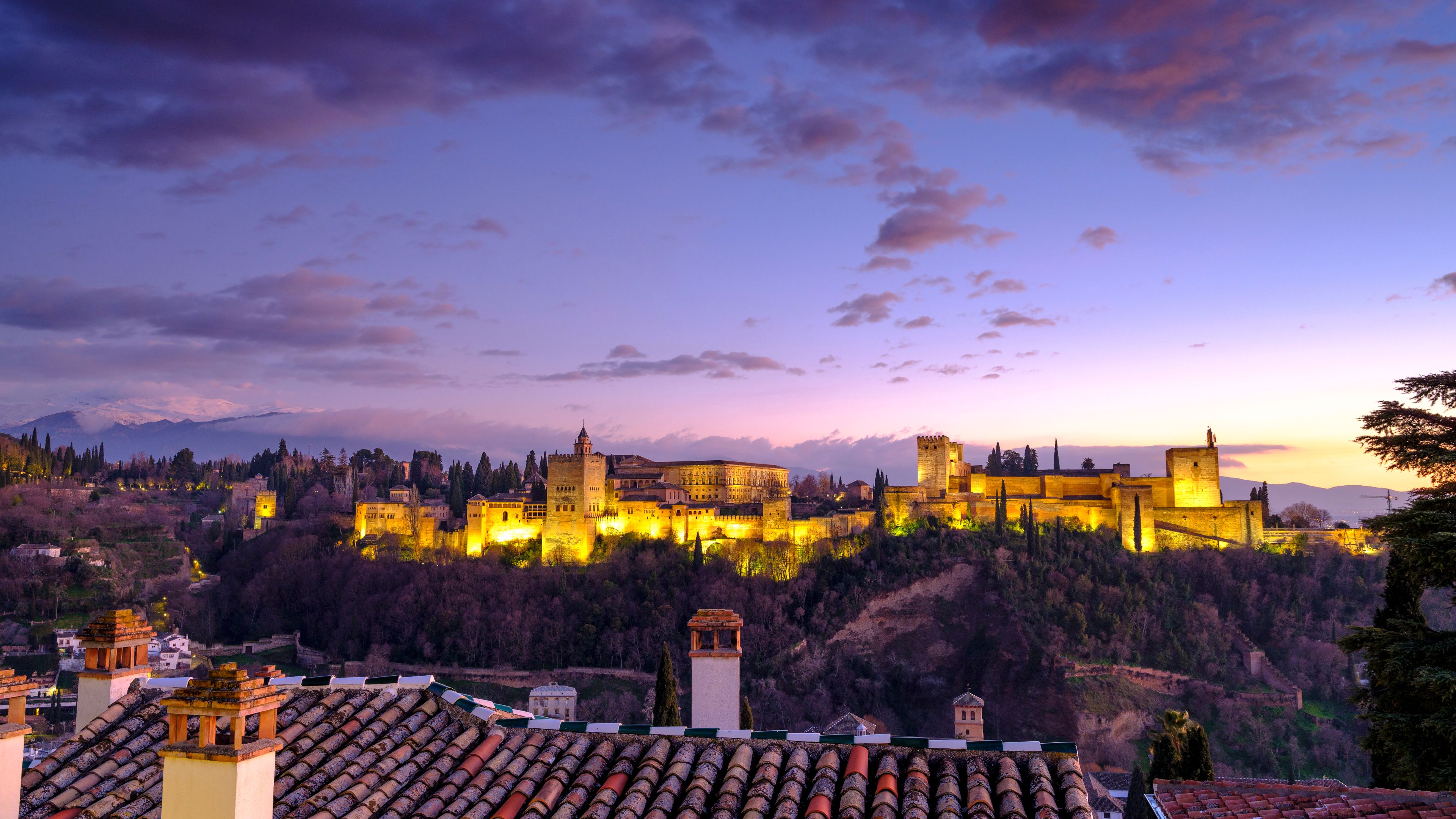 NEWSLETTER
Opt-in to our email newsletter and hear about new offers first.