Flora and Fauna of Madagascar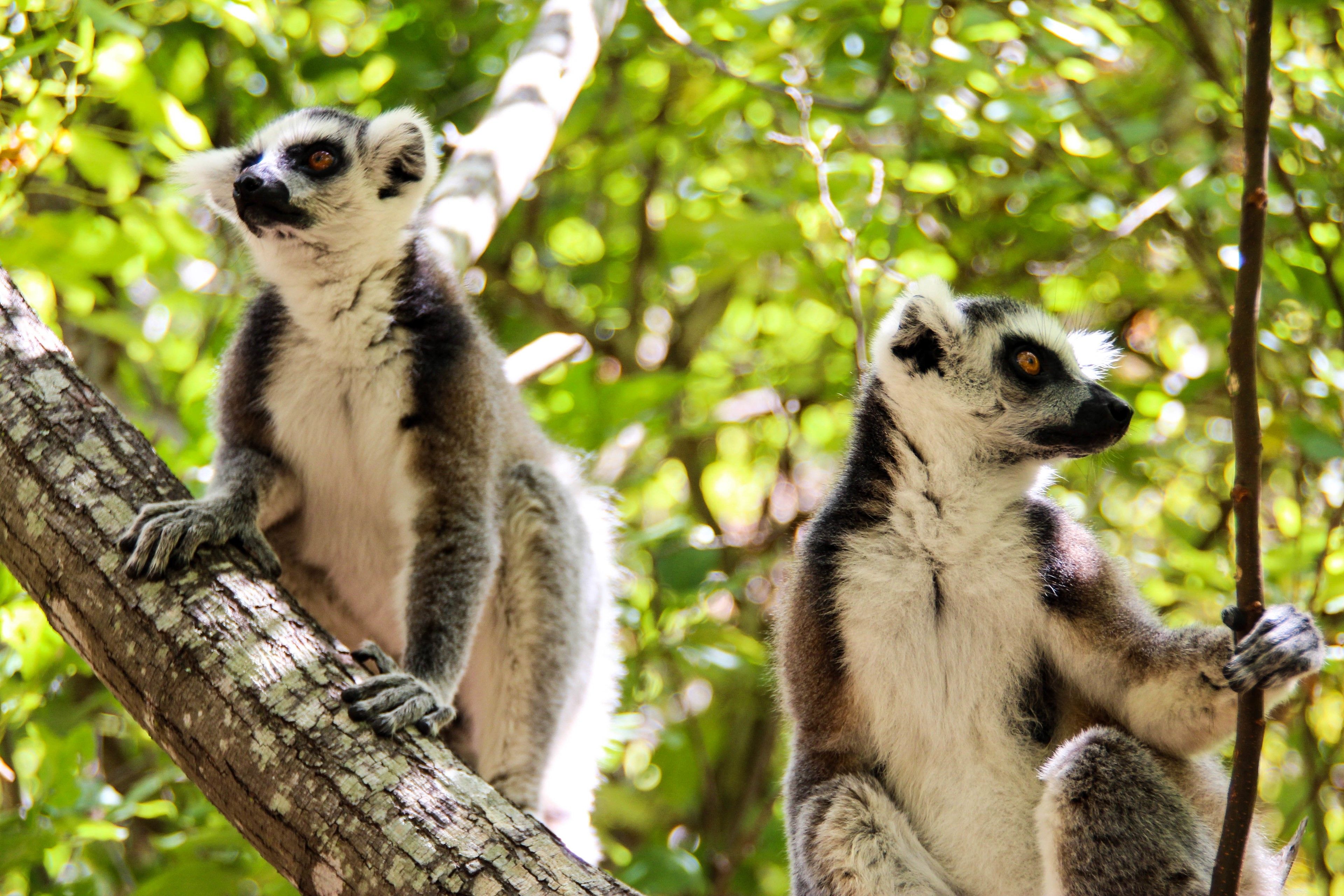 Summary
Madagascar, the world's fourth largest island, is like a gigantic ark sailing ever so slowly across the Indian Ocean, having broken free from the African continent some 160 million years ago. It took with it a vast menagerie of animals and plants which over countless millennia have evolved in almost complete isolation, so much so that today over 80% of all life forms here are found nowhere else on the planet. We travel around the island in a sequence of internal flights and road transfers and it can be a challenging experience, but the rewards are enormous. The National Parks and private reserves that feature in our tour are among the finest in the world and are home to a simply bewildering array of flora and fauna.
On the botanical side we can expect to see a huge range of fascinating trees and plants, none more curious than the baobab, which look like giant tubers that have been pulled from the earth and thrust back in with the roots uppermost, hence the name 'Upside Down Tree'. Among the other highlights are spiny bush plants including the unique cactus-like Didiereaceae; strange Triangulated Palms, bloated Pachypodiums and carnivorous Pitcher Plants; tree ferns, Aloes and Euphorbias. We will also see a host of orchids, including the famous Comet Orchid, which should be in flower at this time of year.
Think of Madagascar and you think of lemurs and for many these endearing primates will top a star-studded cast list of birds and animals. In addition to the familiar ring-tailed lemur we can hope to see Sanford's brown lemur, nocturnal mouse lemurs, and Indri, largest of all the lemurs with a haunting, whale-like call. Among the other creatures that may cross our path are geckos, chameleons and a wonderful selection of rare birds.
departures:Select Your Departure Date
What to Expect
Montagne d'Ambre National Park
Berenty Private Reserve with its 'spiny desert' habitat
Explore the rainforest of the Andasibe-Mantadia National Park