Europe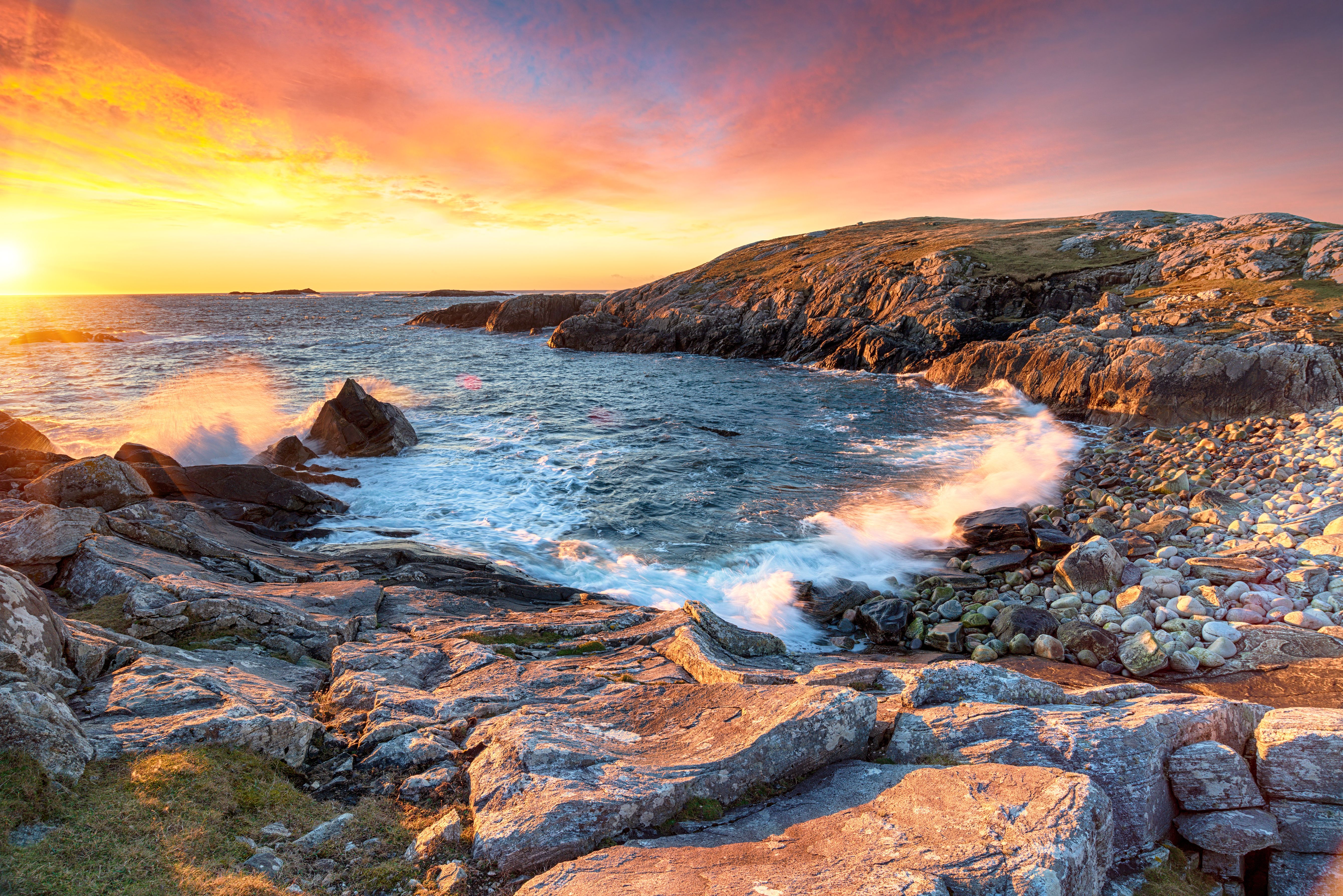 Europe is a fantastic continent on which to enjoy a holiday, thanks to its rich history and culture along with its diverse landscapes and often pleasant weather. Our escorted tours in Europe cover a lot of ground and our itineraries can take you to many destinations, which include Iceland, France, Italy, Greece and Spain.
History lovers will enjoy paying visits to iconic sites such as Rome's Colosseum, Monet's magnificent gardens in France or Spain's Alhambra Palace with its surrounding grounds, while archaeology lovers can also get their fill through visits to sites such as the Palace of Knossos on the Greek island of Crete or Malta's millennia-old Mnajdra Temples.
Culturally, there is also much to enjoy. Our Europe tours offer a chance to admire architecture and art, encounter wildlife and birds, and indulge in delicious regional cuisine, while of course enjoying beautiful landscapes and wonderful weather – especially if you're after a holiday in the Mediterranean.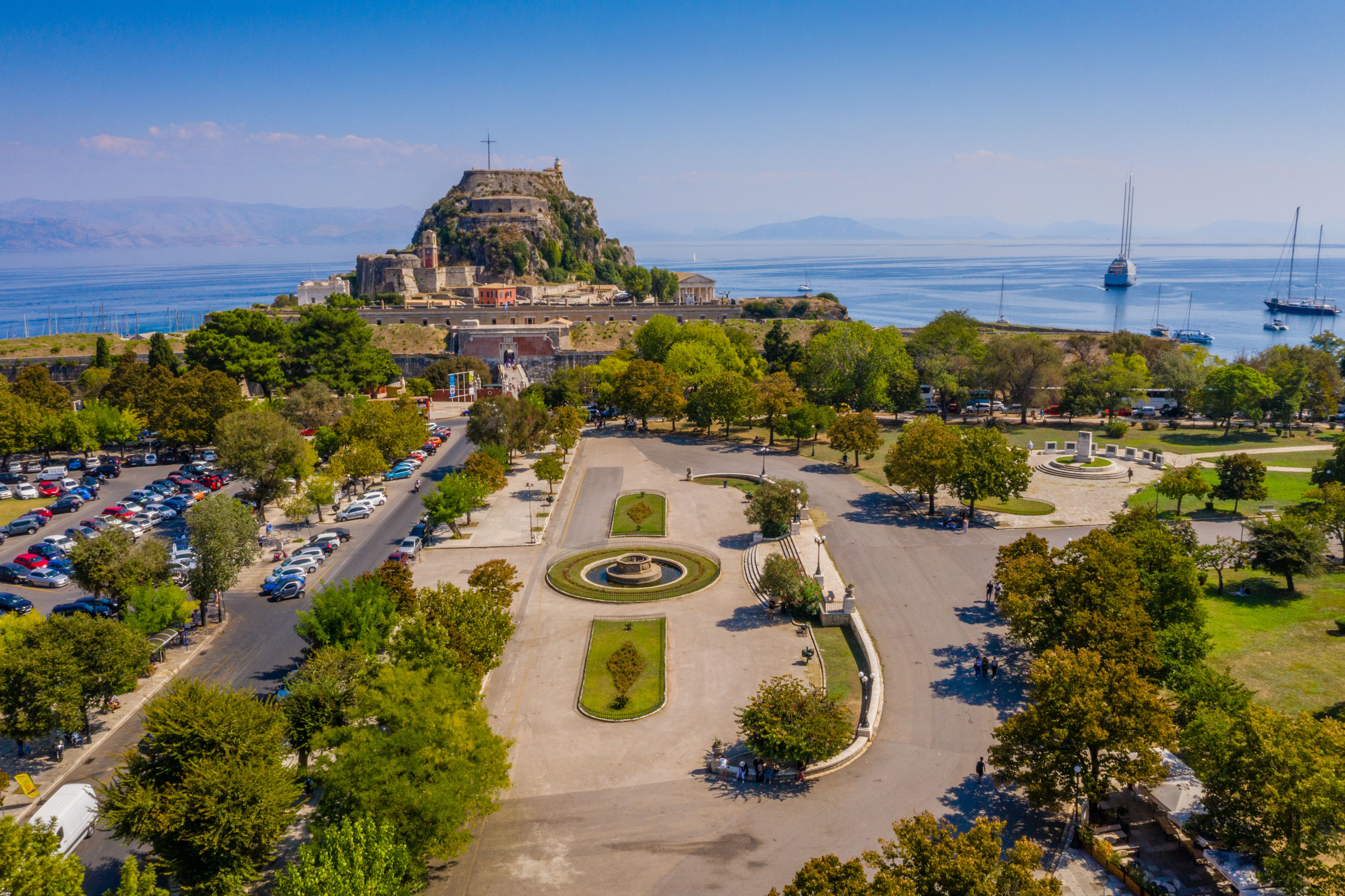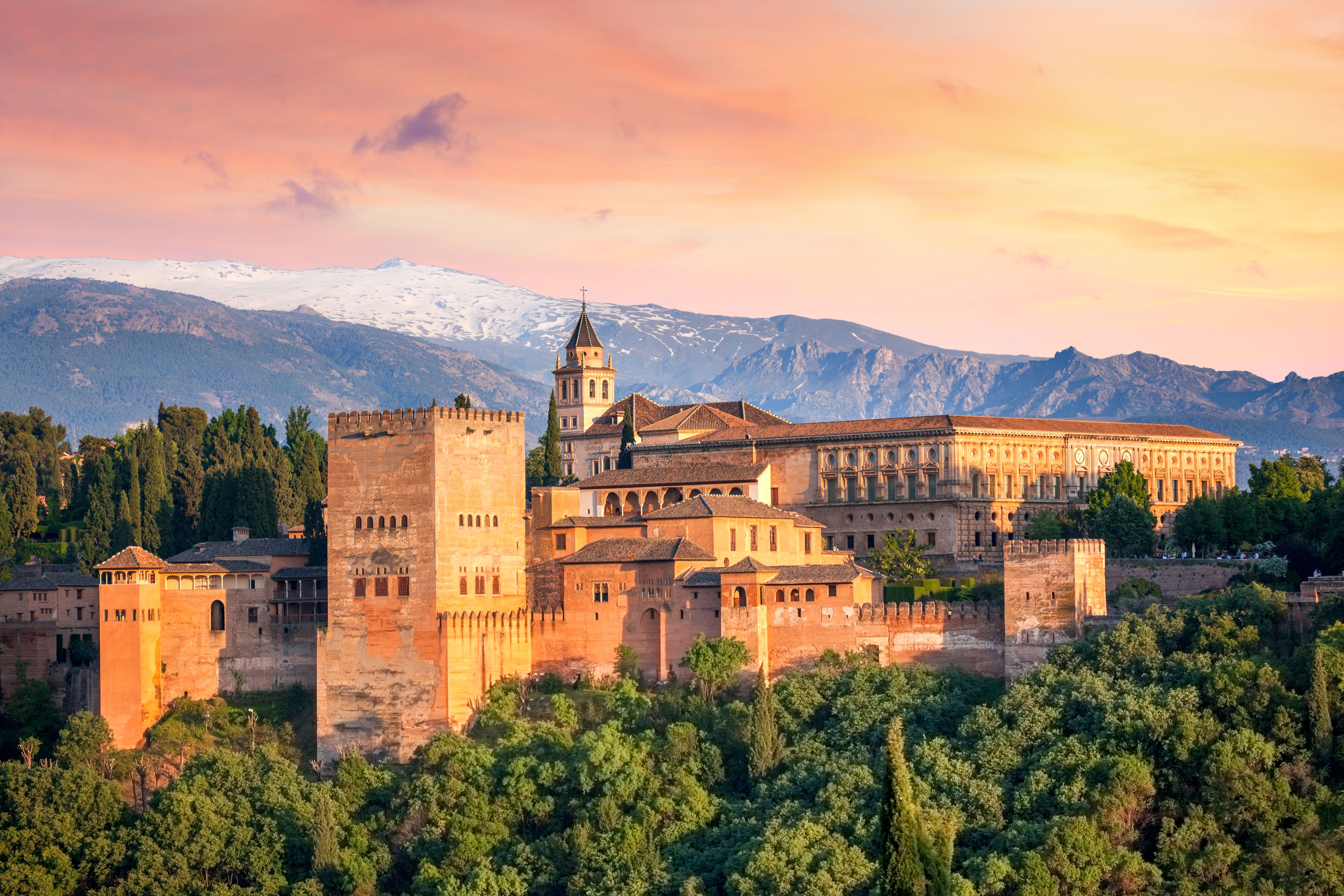 NEWSLETTER
Opt-in to our email newsletter and hear about new offers first.