Africa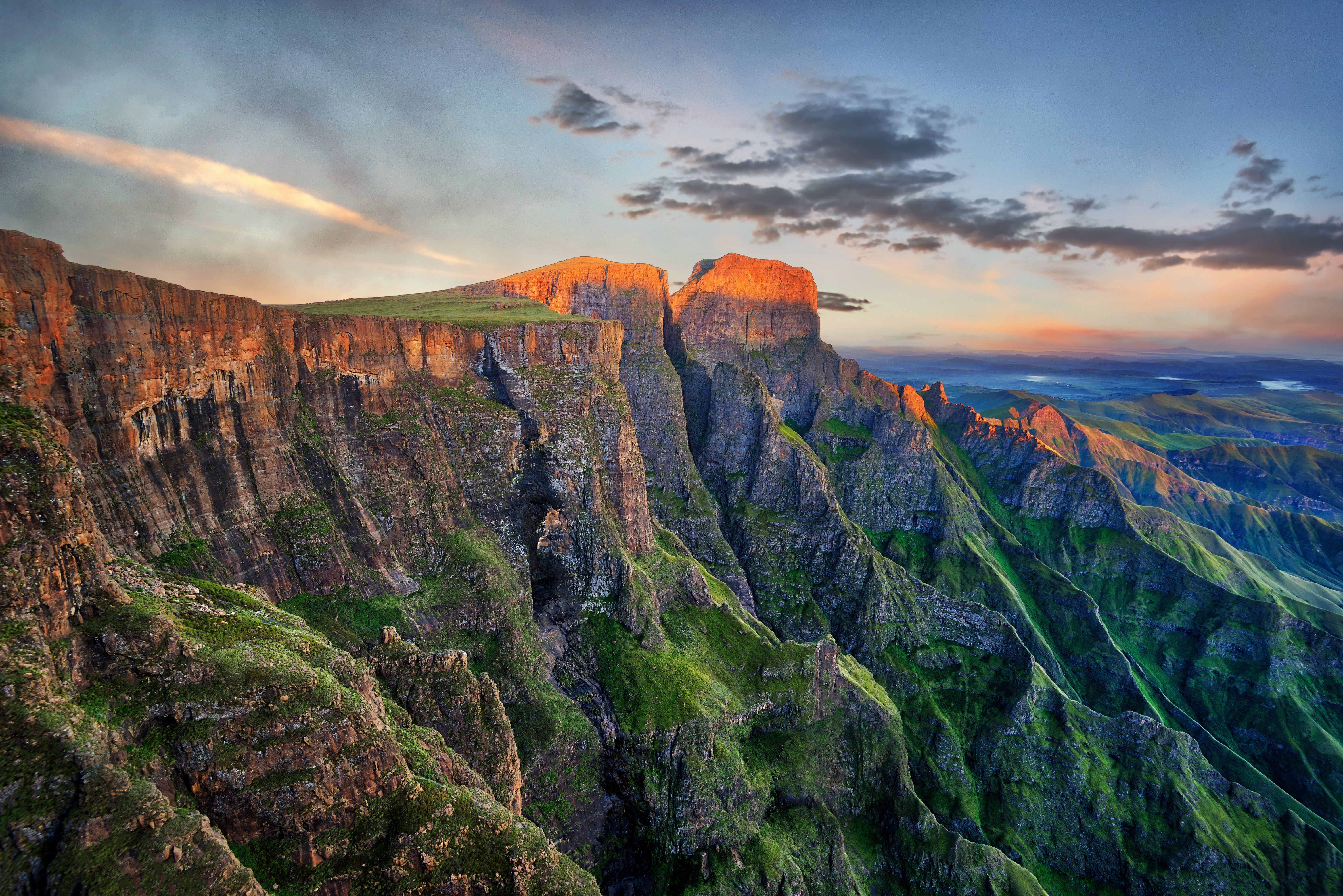 We have a handful of African tours available for those looking to explore this continent's glorious landscapes and wildlife, which can take you from the gardens of Marrakech in Morocco to South Africa, where you can travel along the famous Garden Route. This continent is not only where you will find some beautiful beaches, such as those situated on the island coastline of Mauritius, but you can also discover the 'Big 5' in their natural habitat on a game drive or safari in national parks and protected areas.
Africa is also home to an array of spectacular horticultural highlights, such as the Kirstenbosch Botanical Gardens in South Africa, the unusual plants and trees of Madagascar, and Morocco's stunning Majorelle Garden with its striking electric blue accents.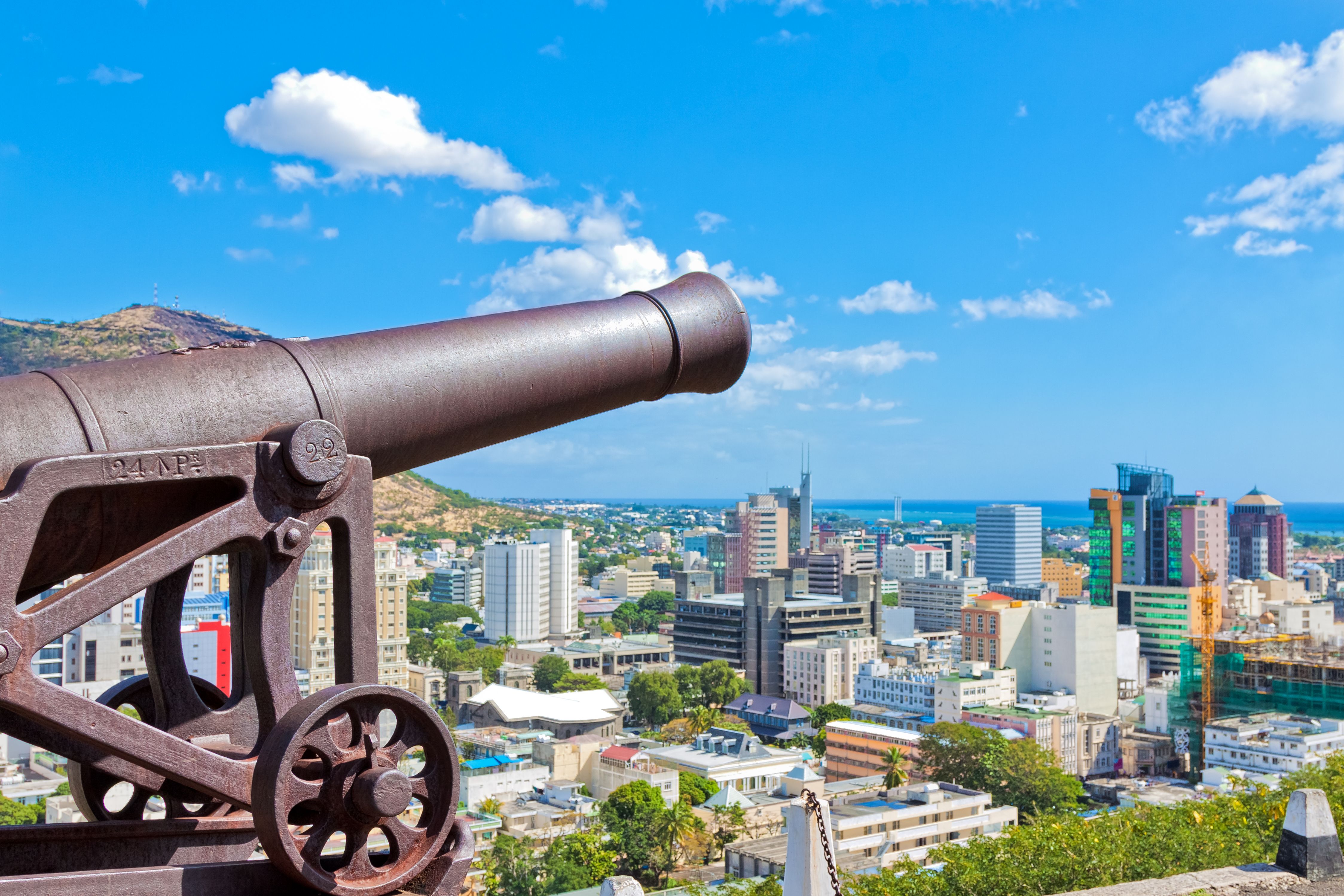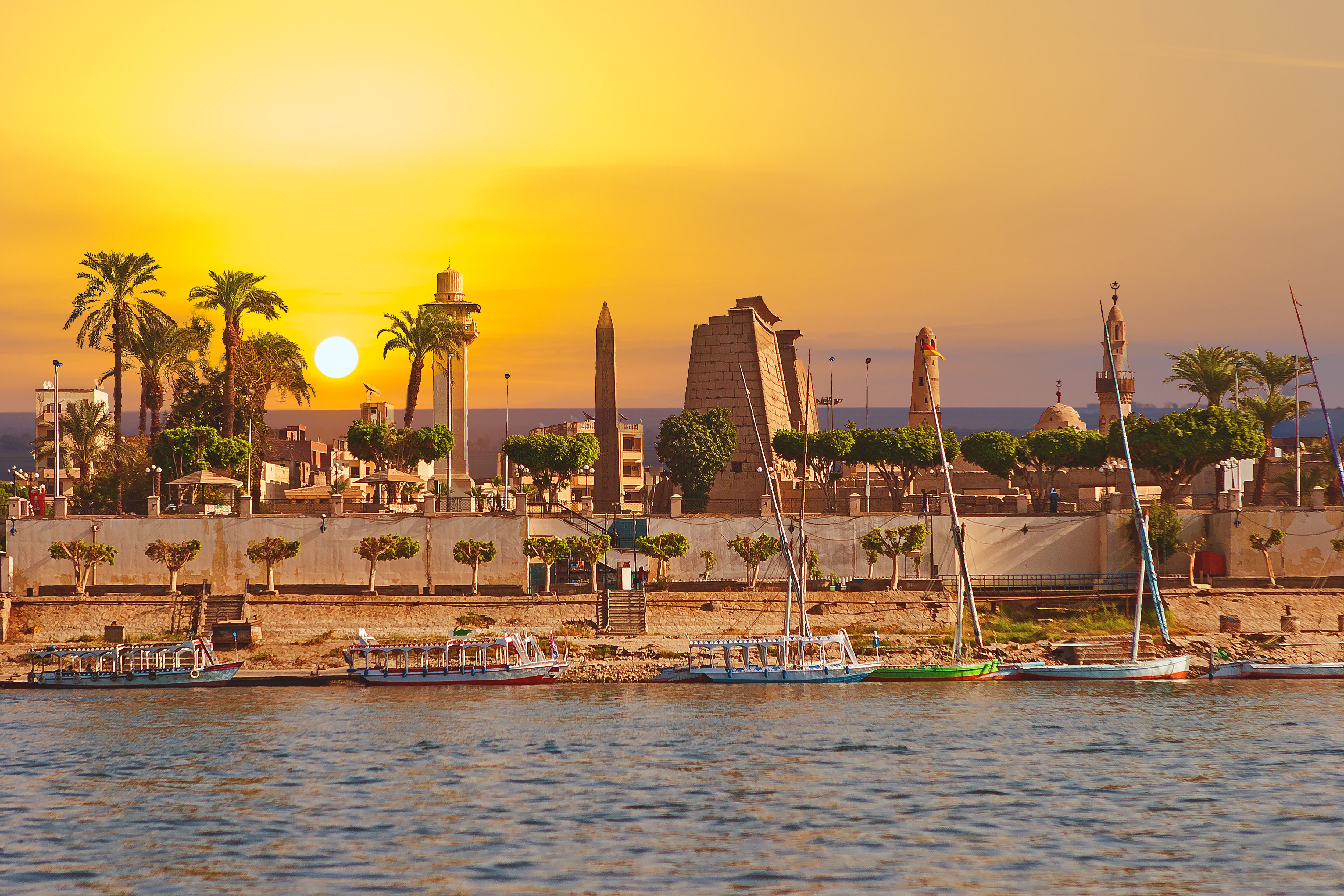 NEWSLETTER
Opt-in to our email newsletter and hear about new offers first.